We built the Invisalign brand from the ground up.  From a purpose driven idea that spoke to consumers and professional audiences to better touch points like a premium brand ID, new packaging, website, apps and their first retail stores. This was truly a brand creation.
Regardless of age, gender or photography, we all see a great smile as a way to move forward in life.   
Made to Move
is a rallying-cry to find the next amazing version of yourself. 
ACD/Writer: Michelle Cherland.   Art Director: Ned Munson . 
Producer: Angie Schoemer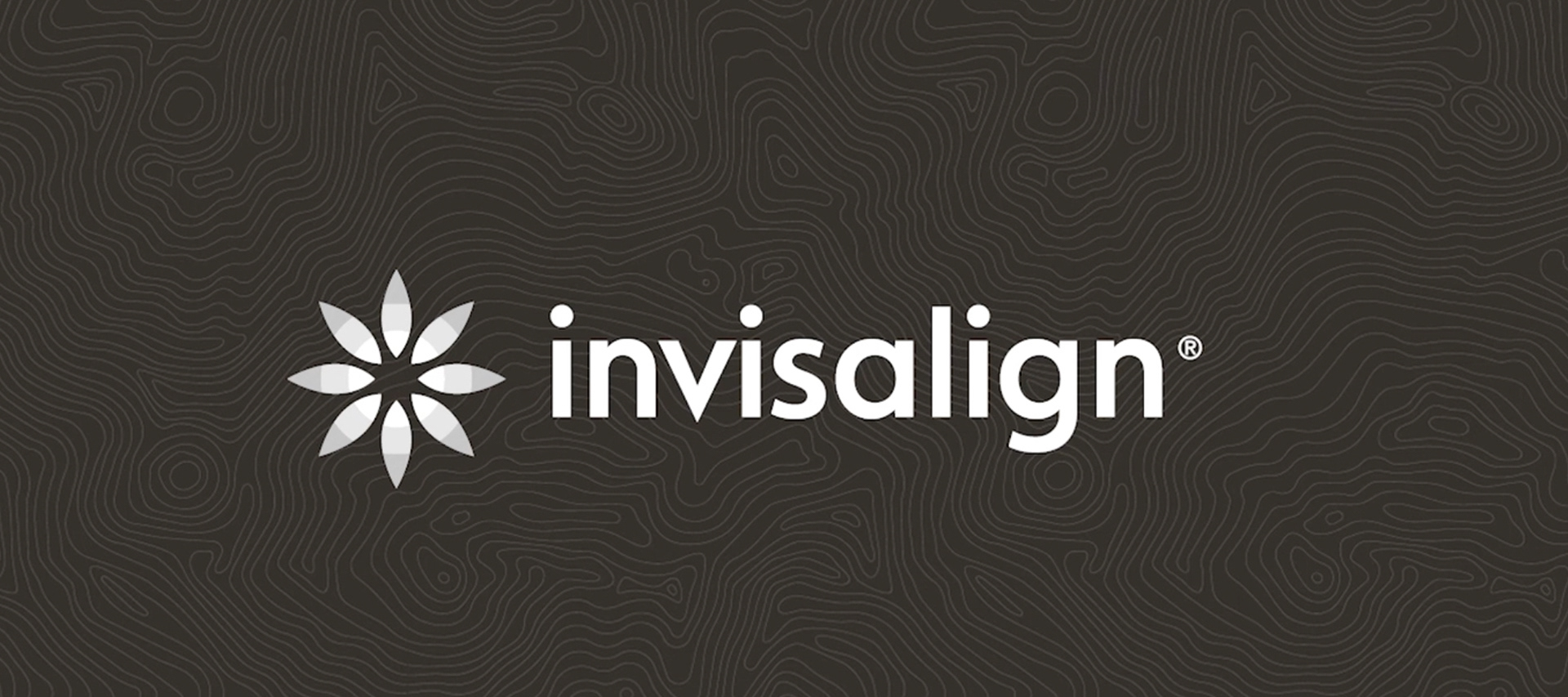 Brand ID Design: Jen Orth, Diana Quenomoen, Anna Morse
Packaging Design: Diana Quenomoen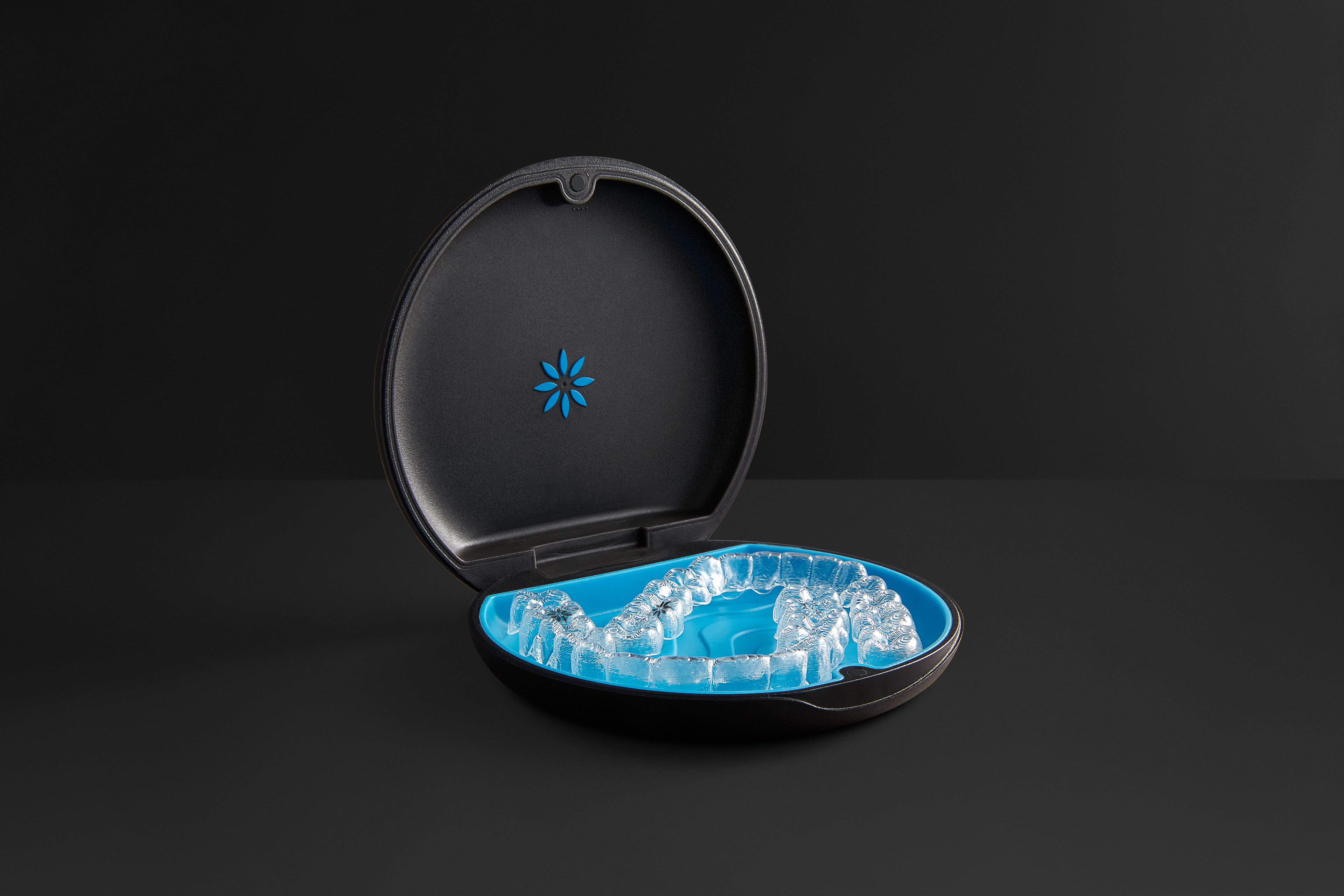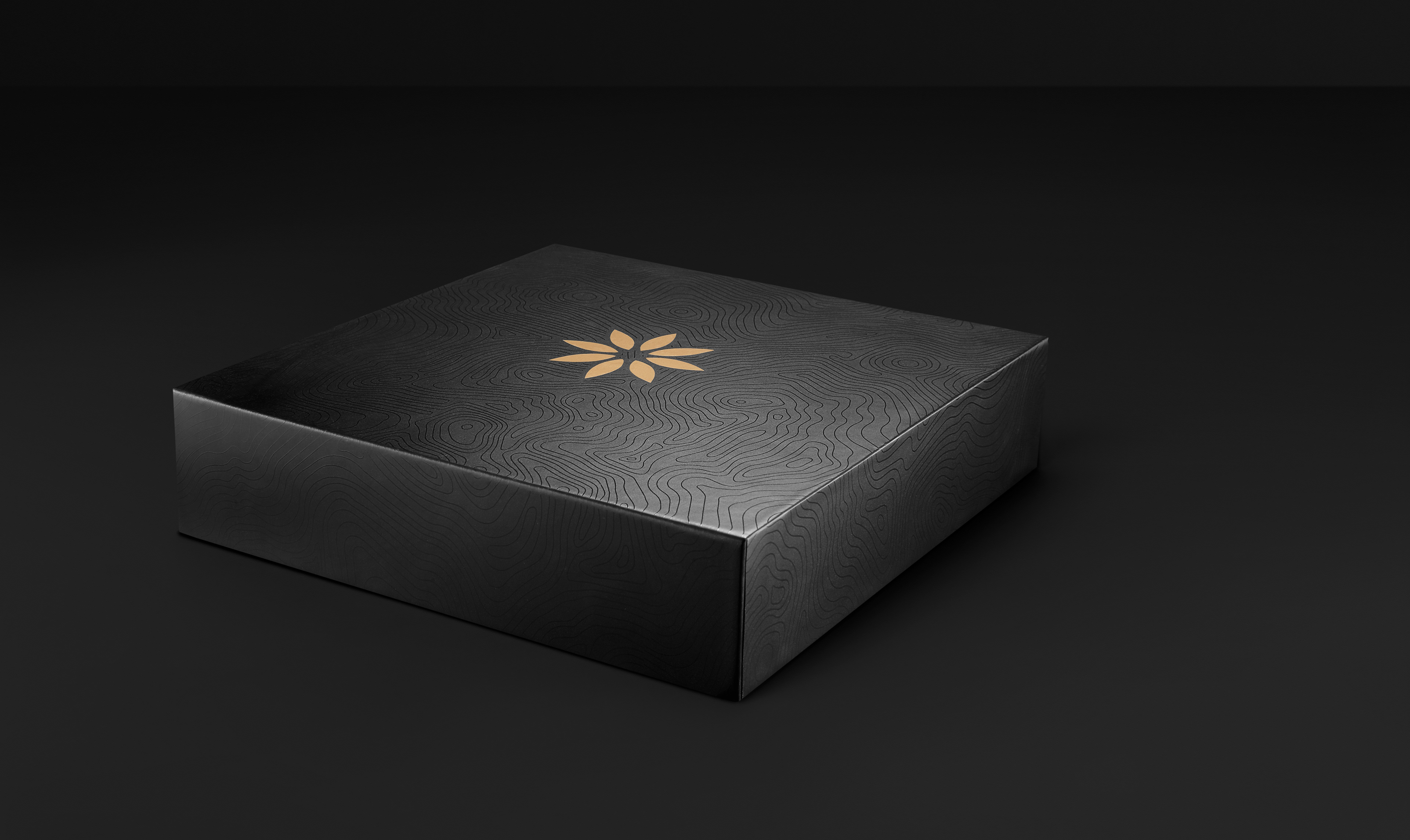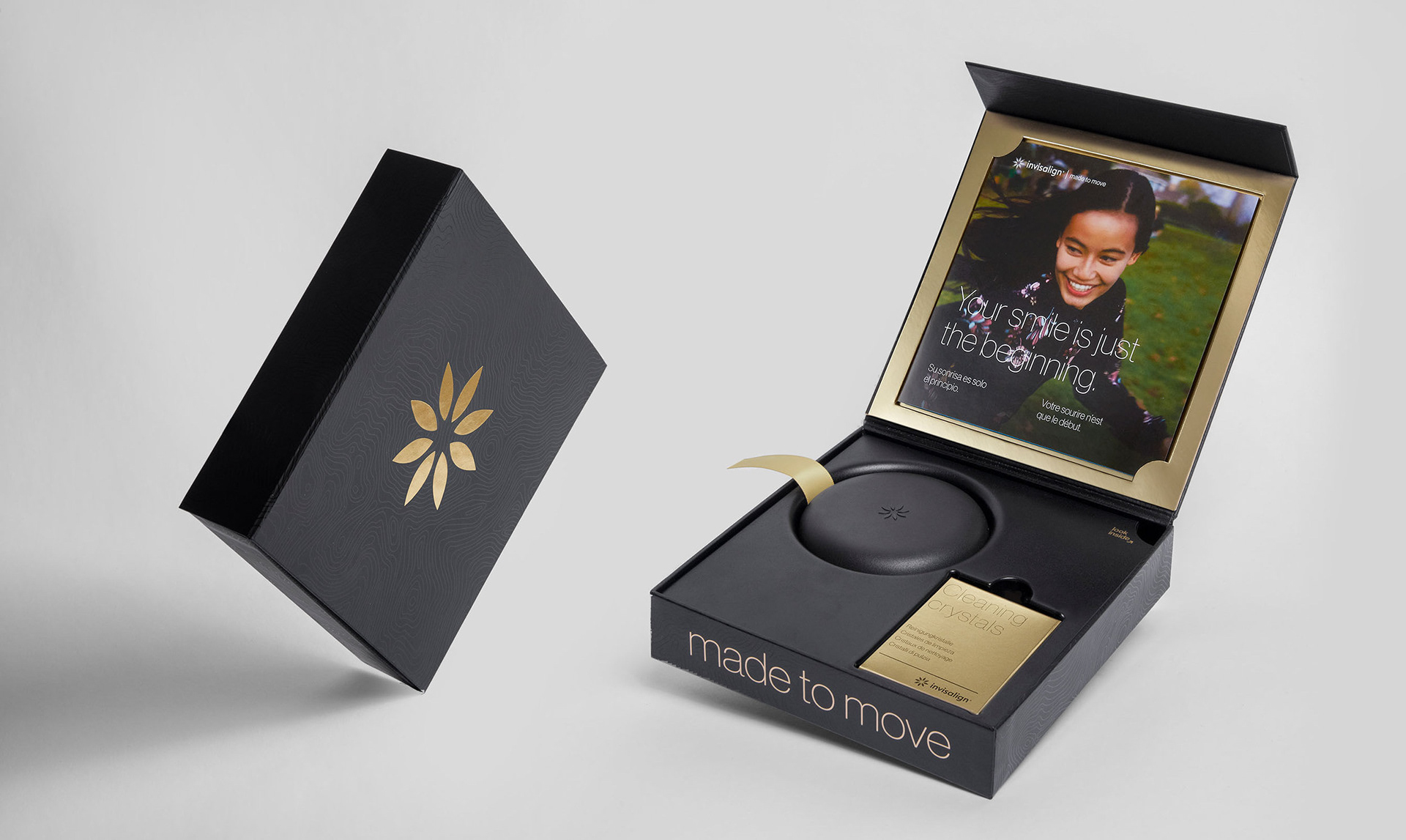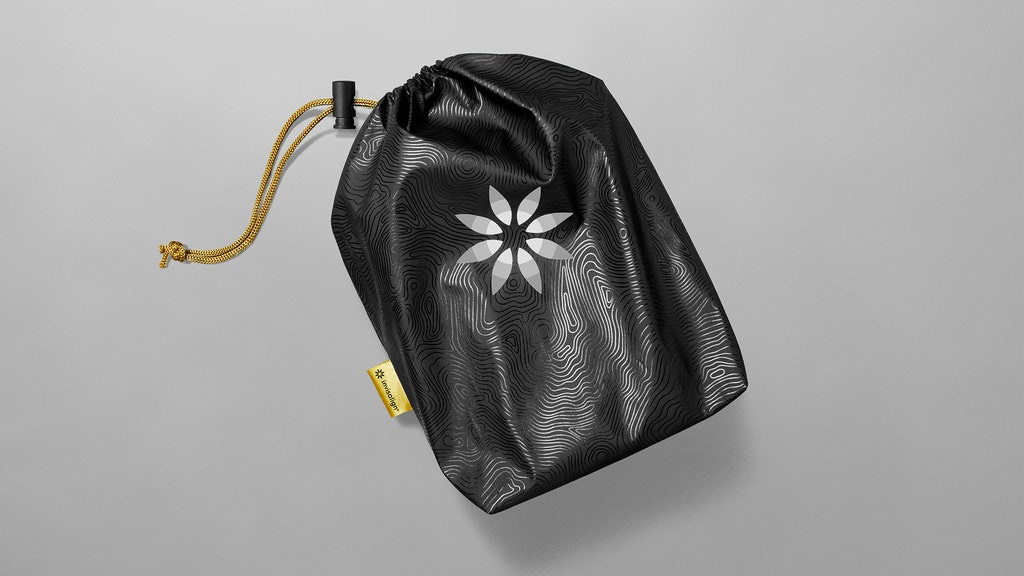 Brands are everything they make do or so, so we gave Invisalign a brand presence more fitting of it's premium status.  Use of black, gold and cues more often seen in technology brands, took it out of medical and into prestige. 
Invisalign is a game changer for teens.  We just needed to find ways to talk to them in their ways about what they want - to do it all. 
Creatives: Dan Linnihan, Zach DeBlaey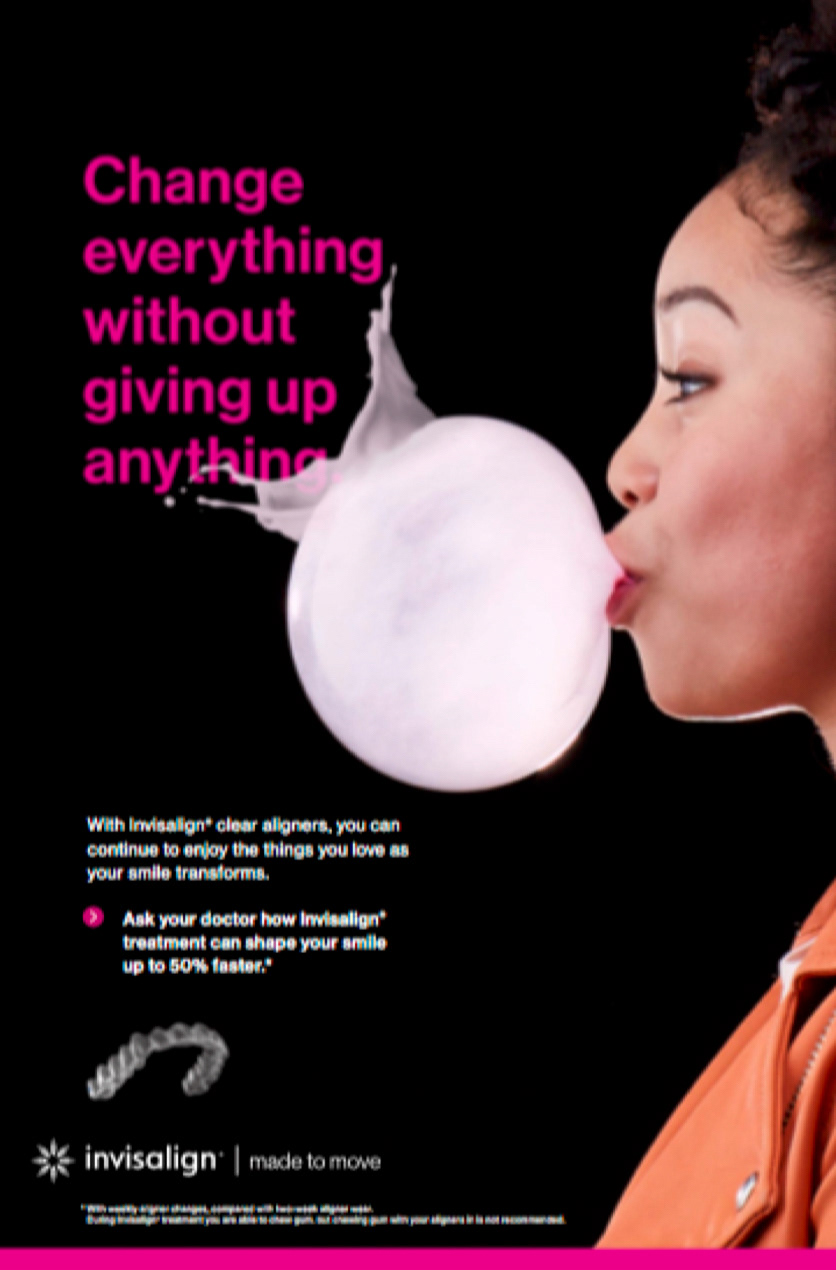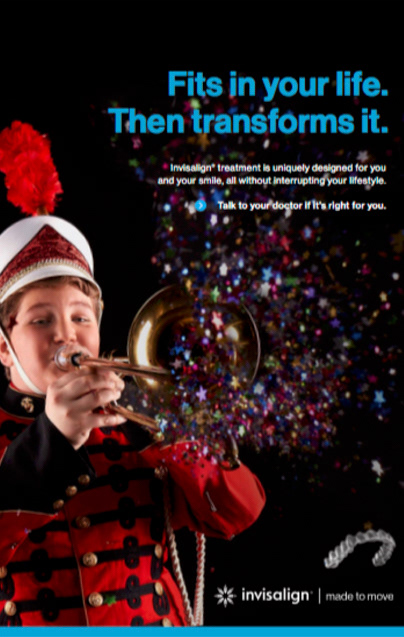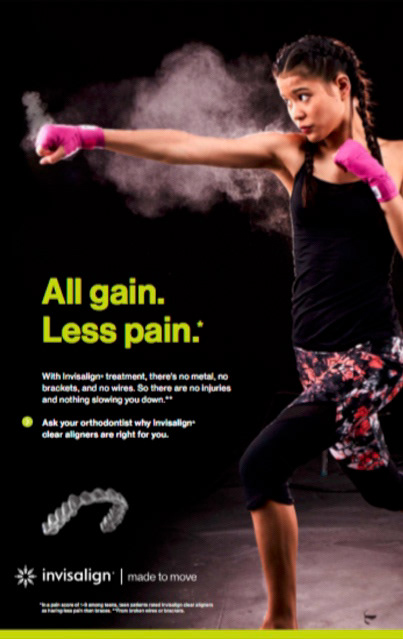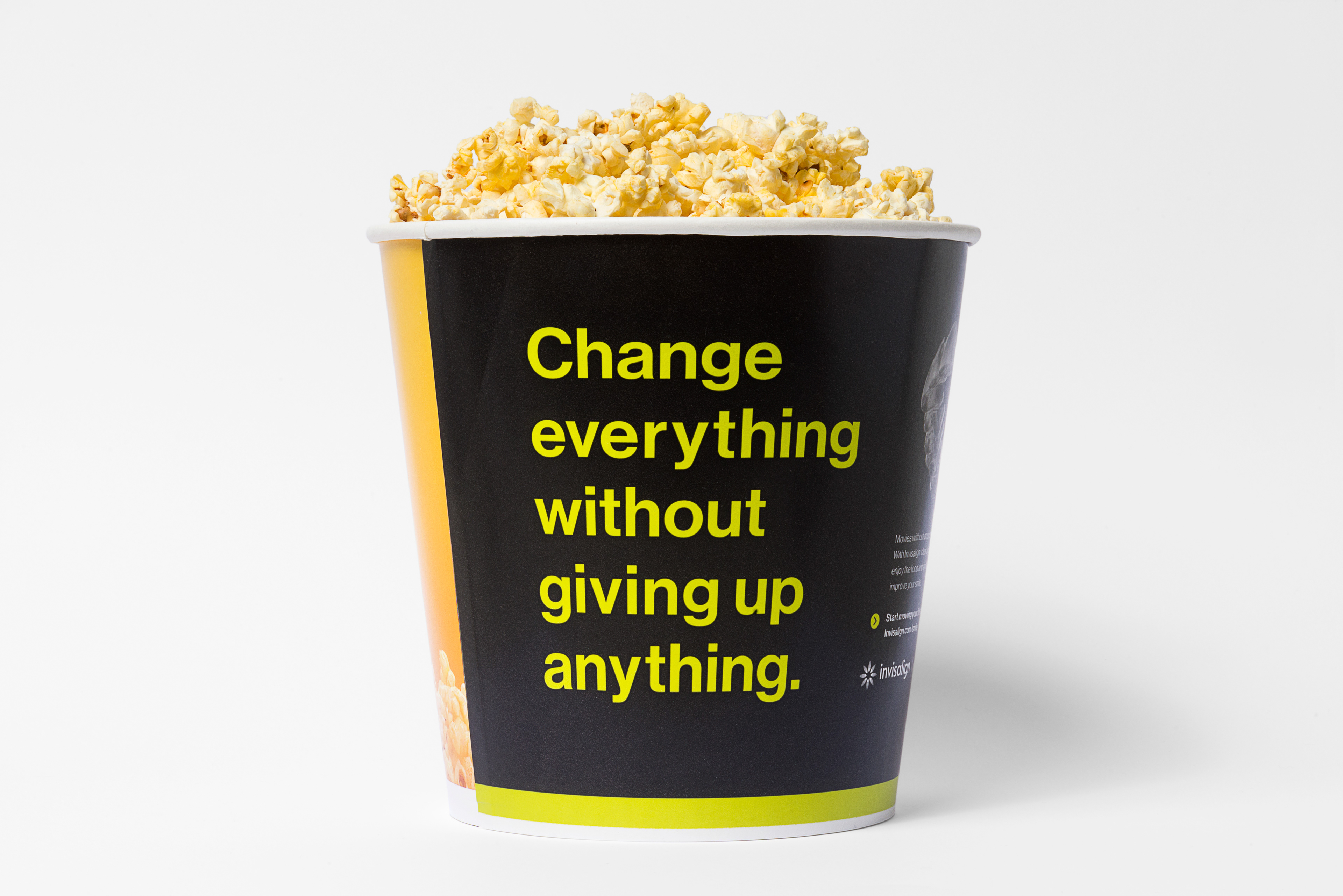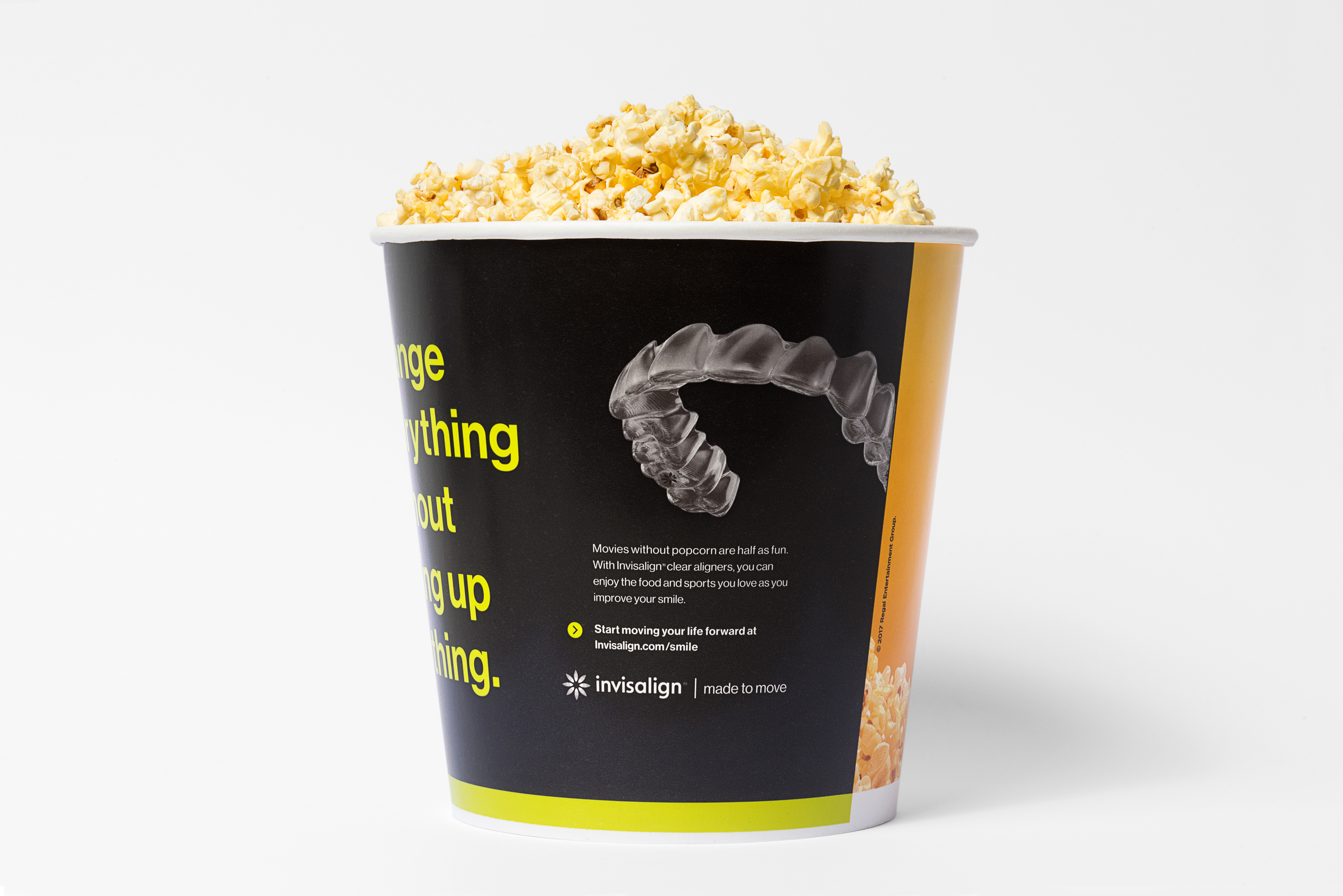 Creatives: Dan Linnihan, Zach DeBlaey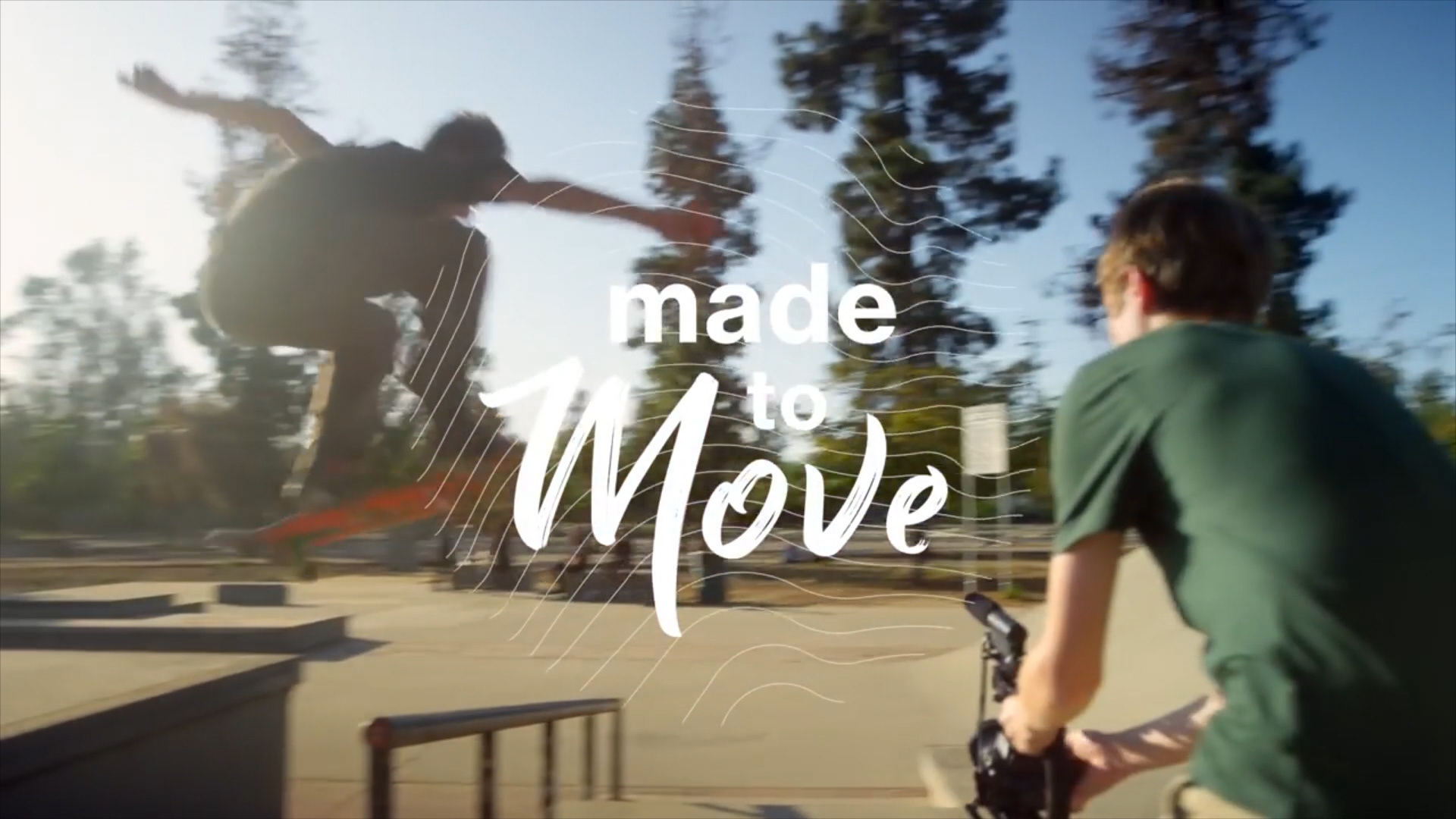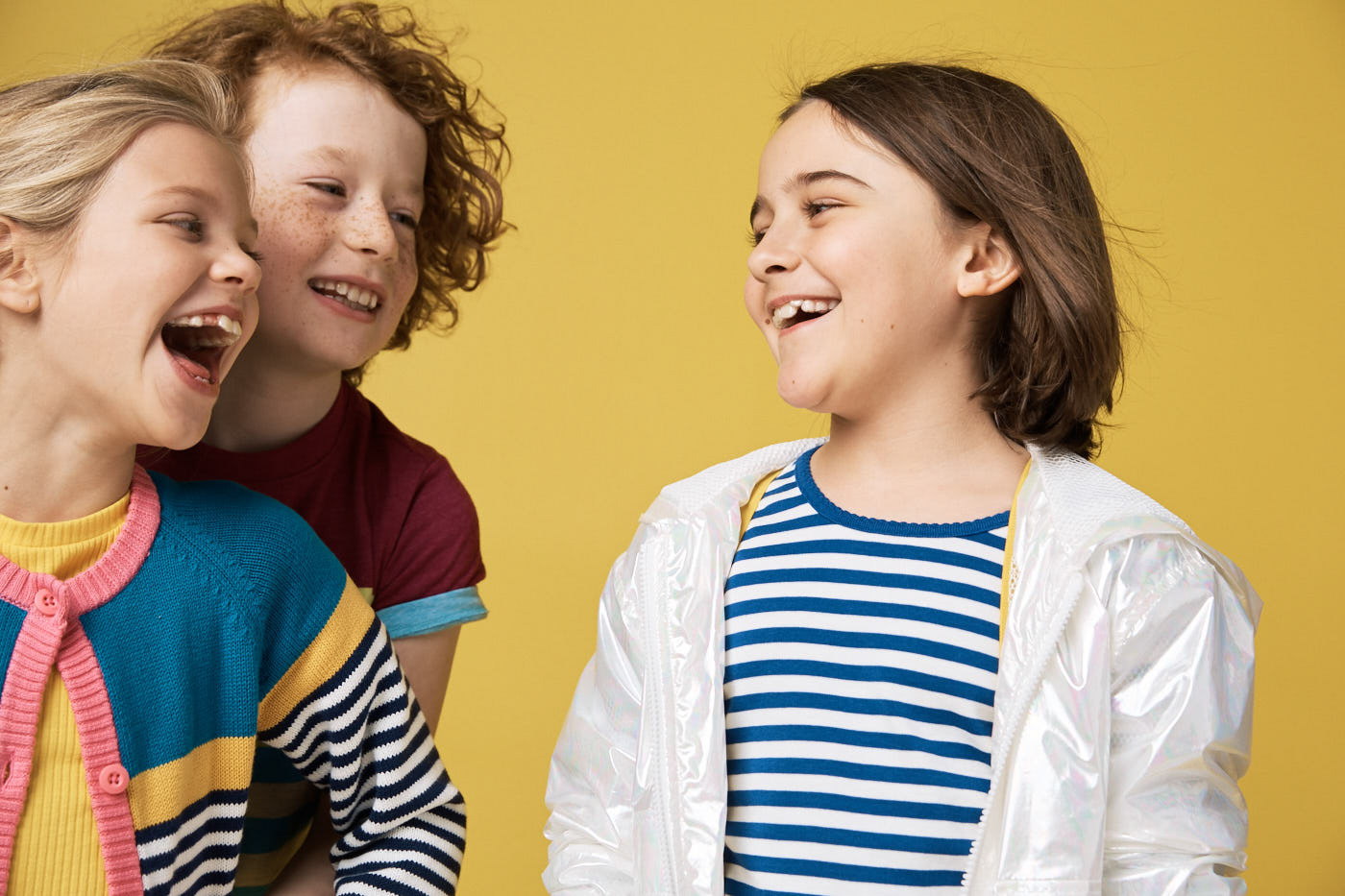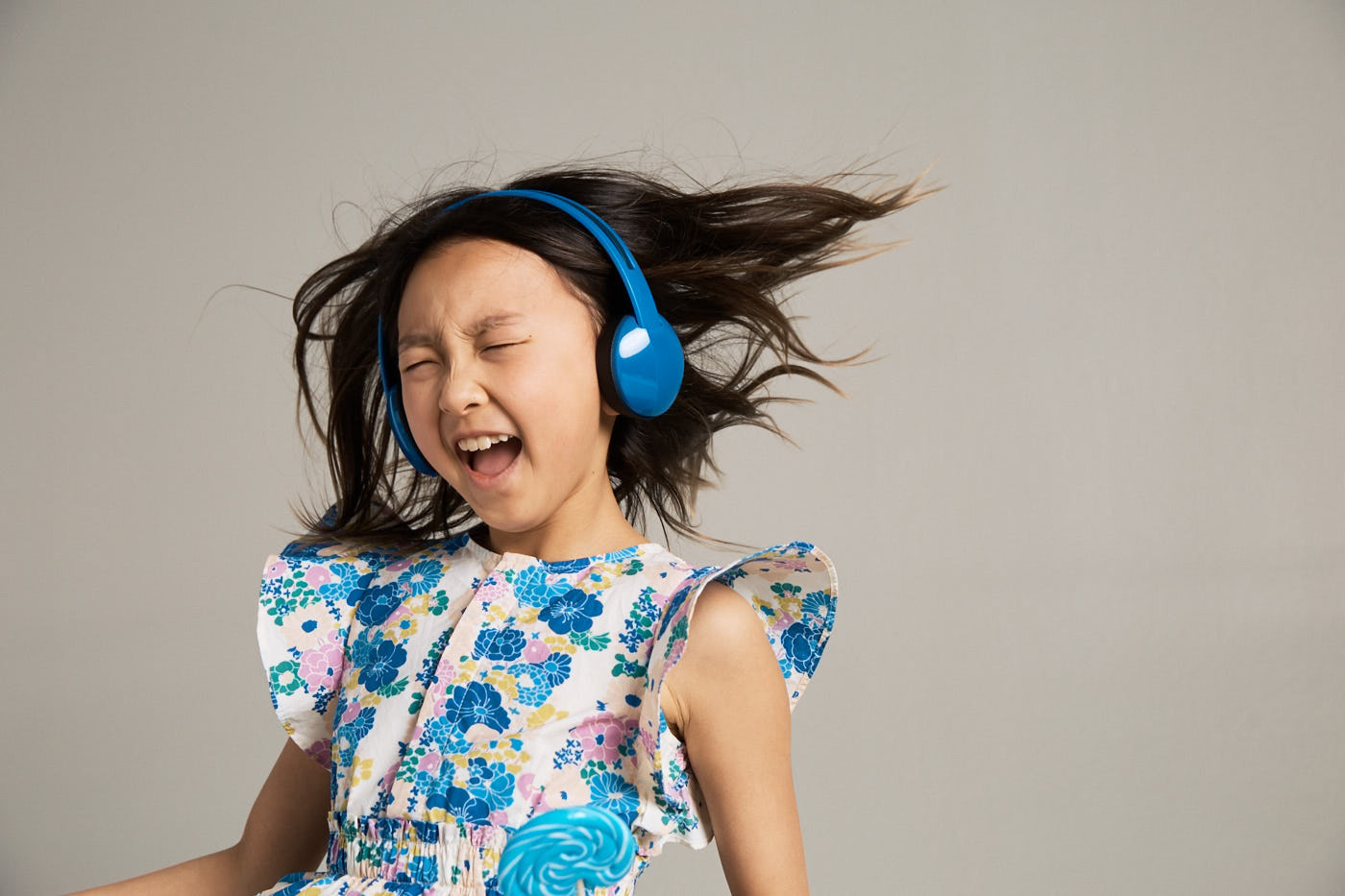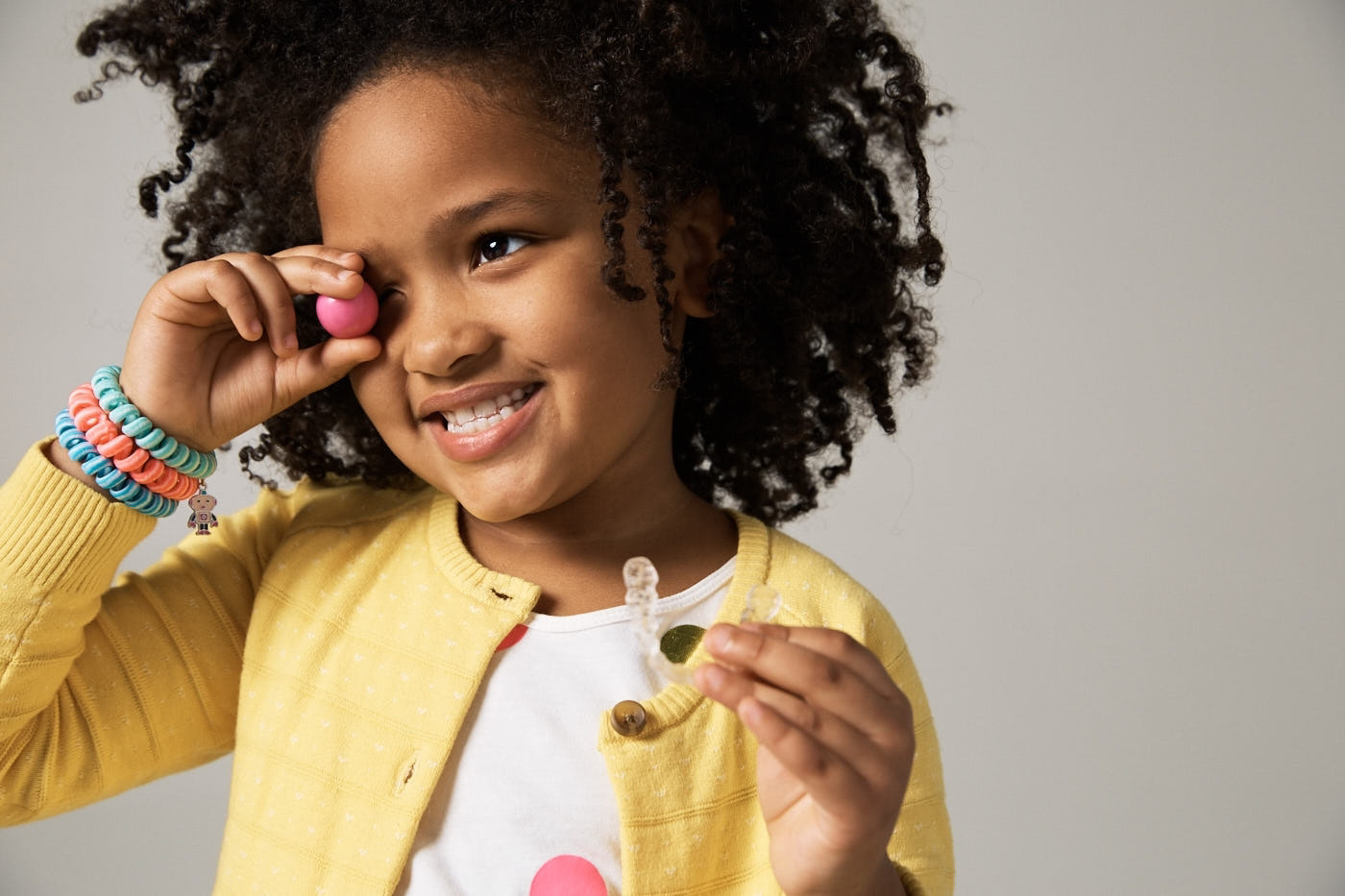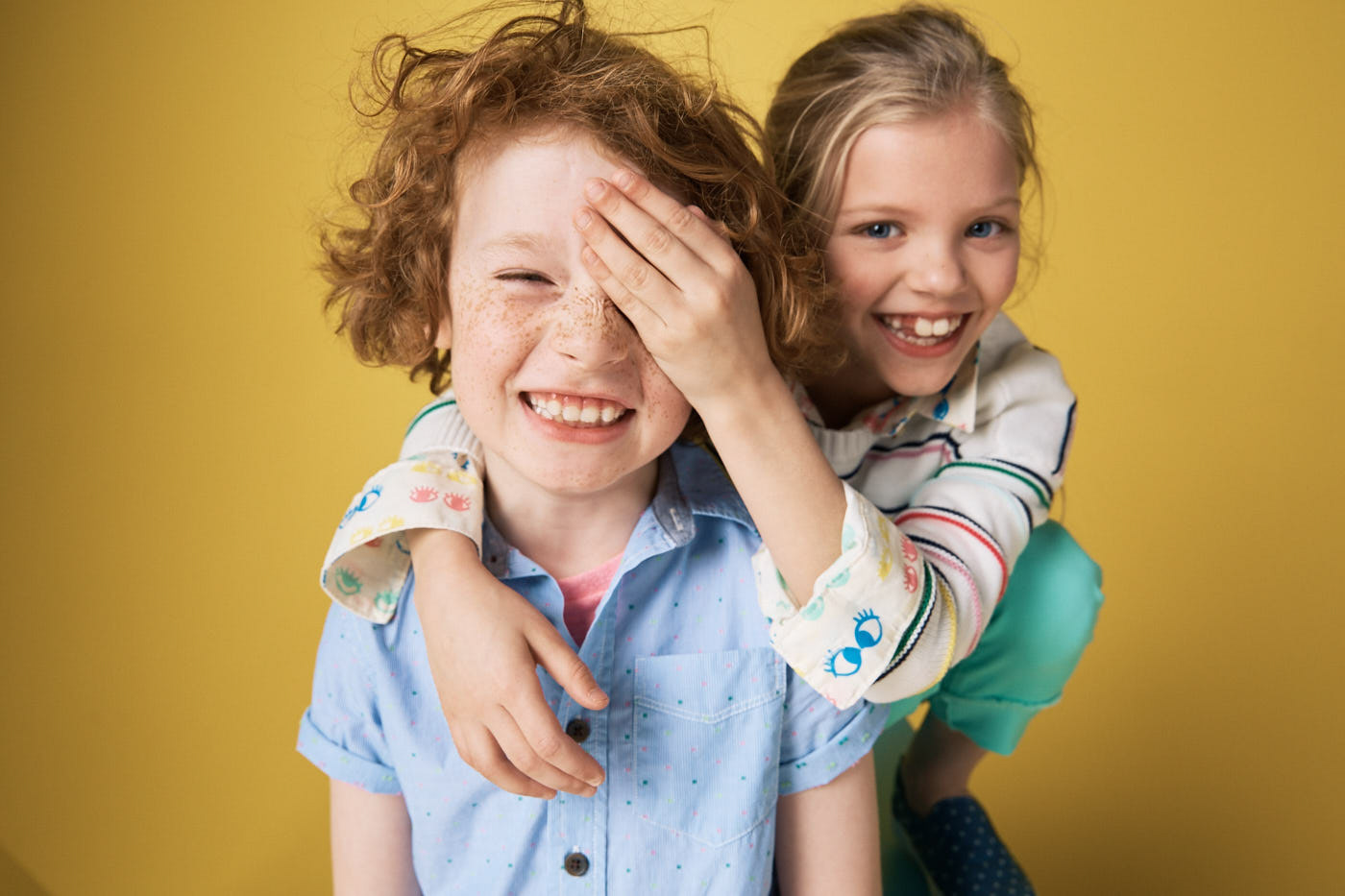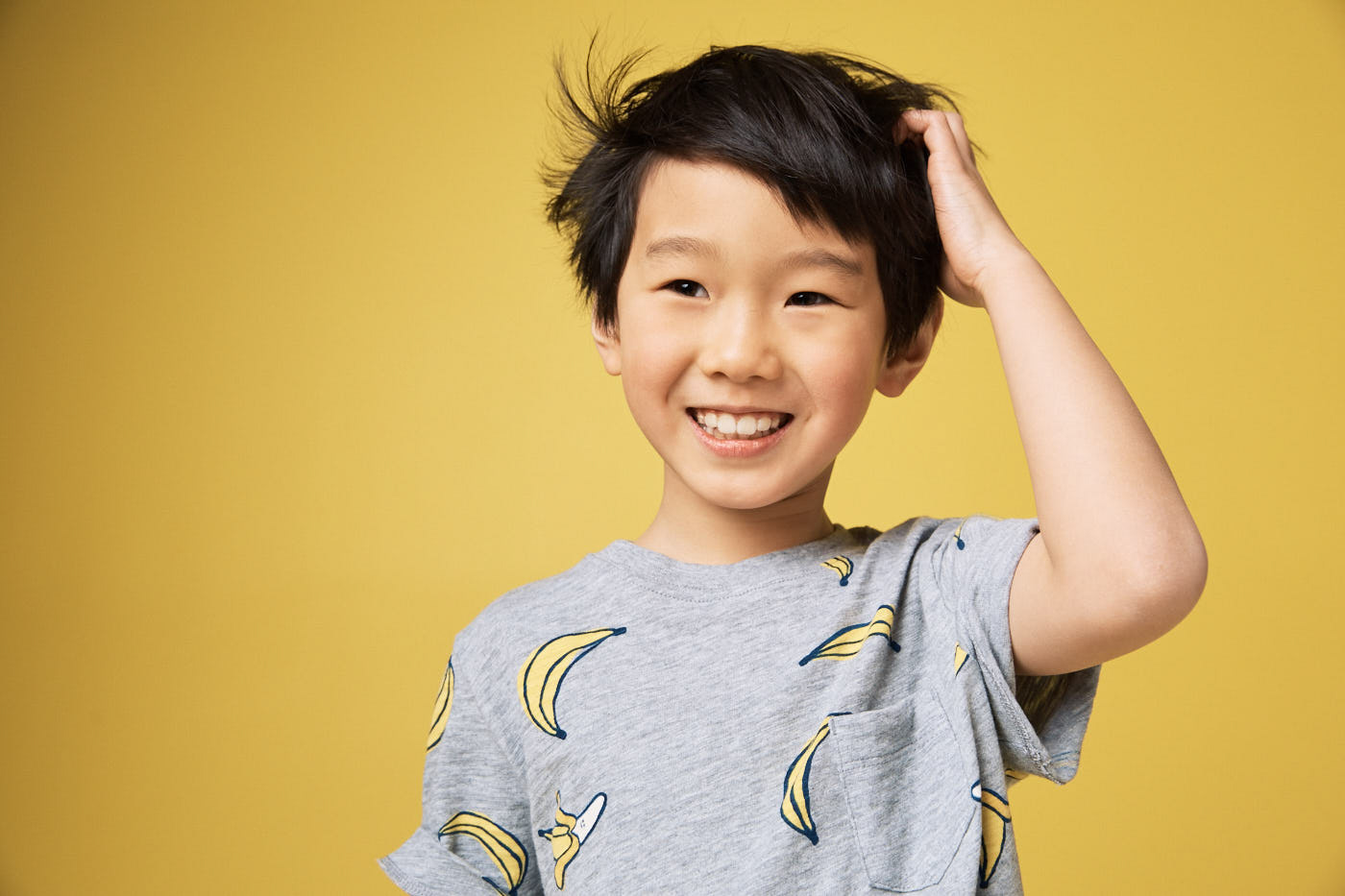 Invisalign is the first clear aligner to be able to treat stage 1 (that's orthodontist for little kids).  We didn't think orthodontics could get so cute.  We wanted to embrace the real smiles of kids and o
ur photography now replaces bad office art in orthodontist's offices nationwide.  You're welcome.
CD: Michelle Cherland    
Art Director: Taylor Snyder   CW Eric Hansen   
We got to touch every aspect of the brand from designing walls that remind employees of the brand purpose at corporate HQ, to designing experiences at new retail stores to making a standout presence at trade-shows. The brand lives in every touchpoint. 
​​​​​​​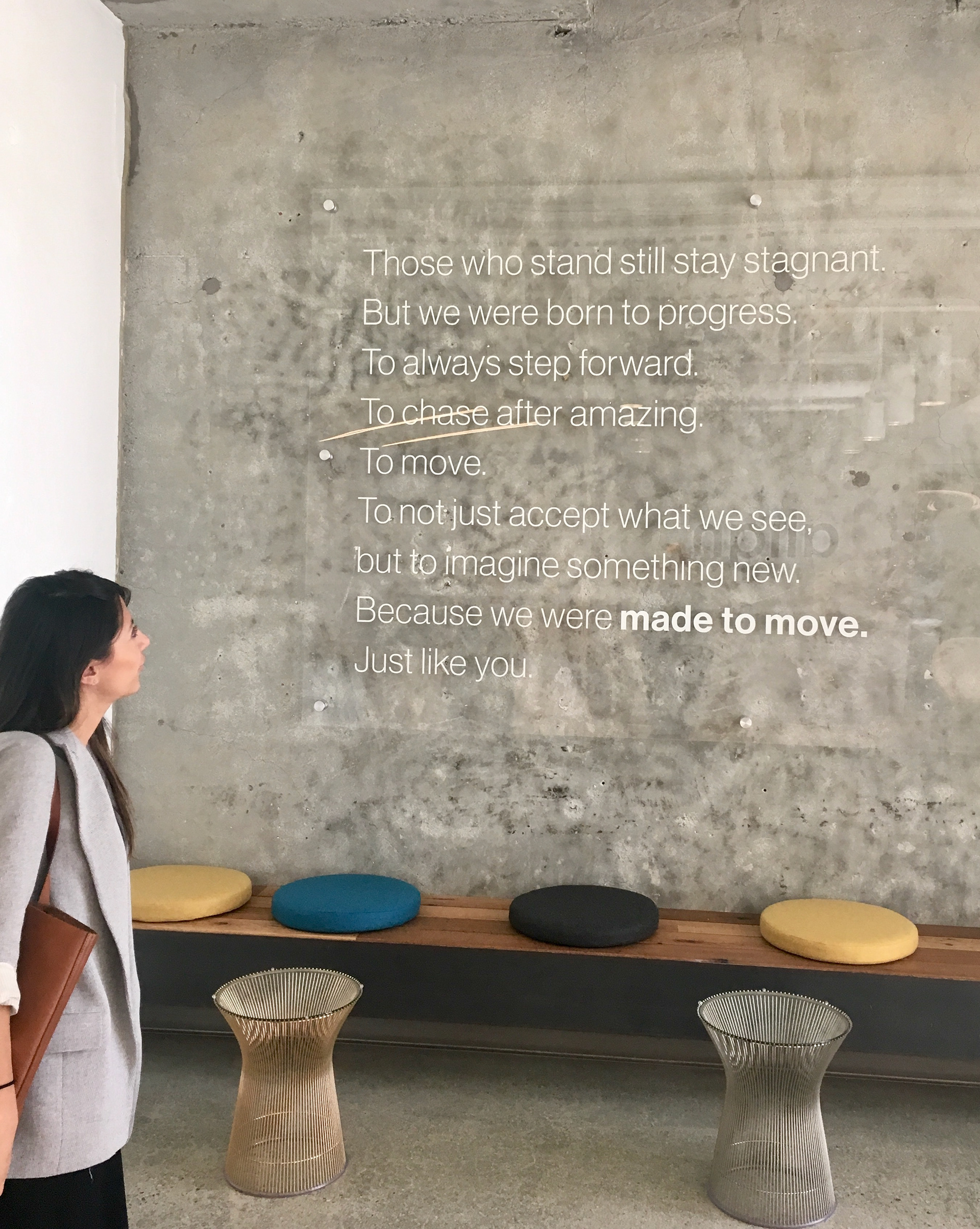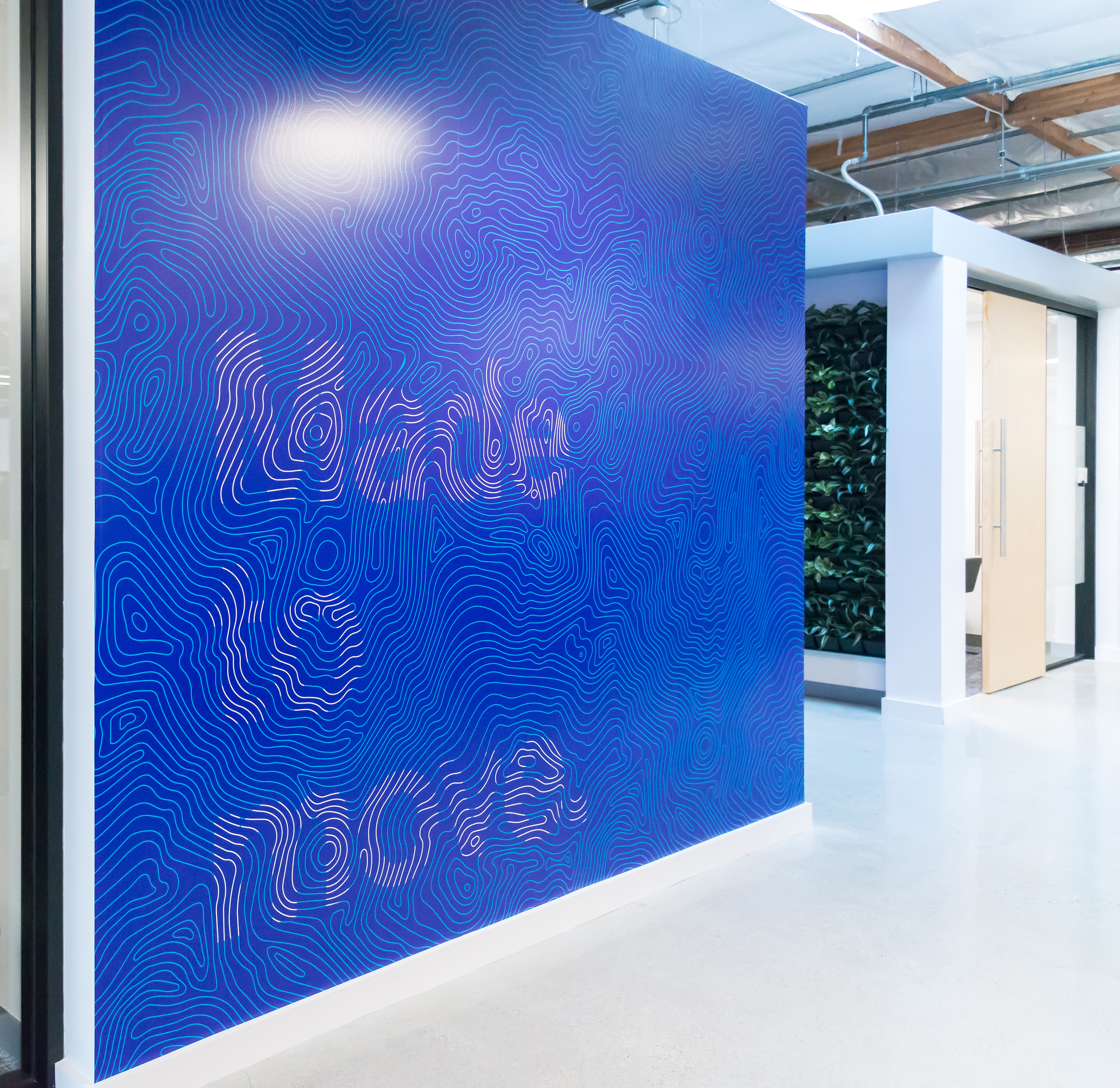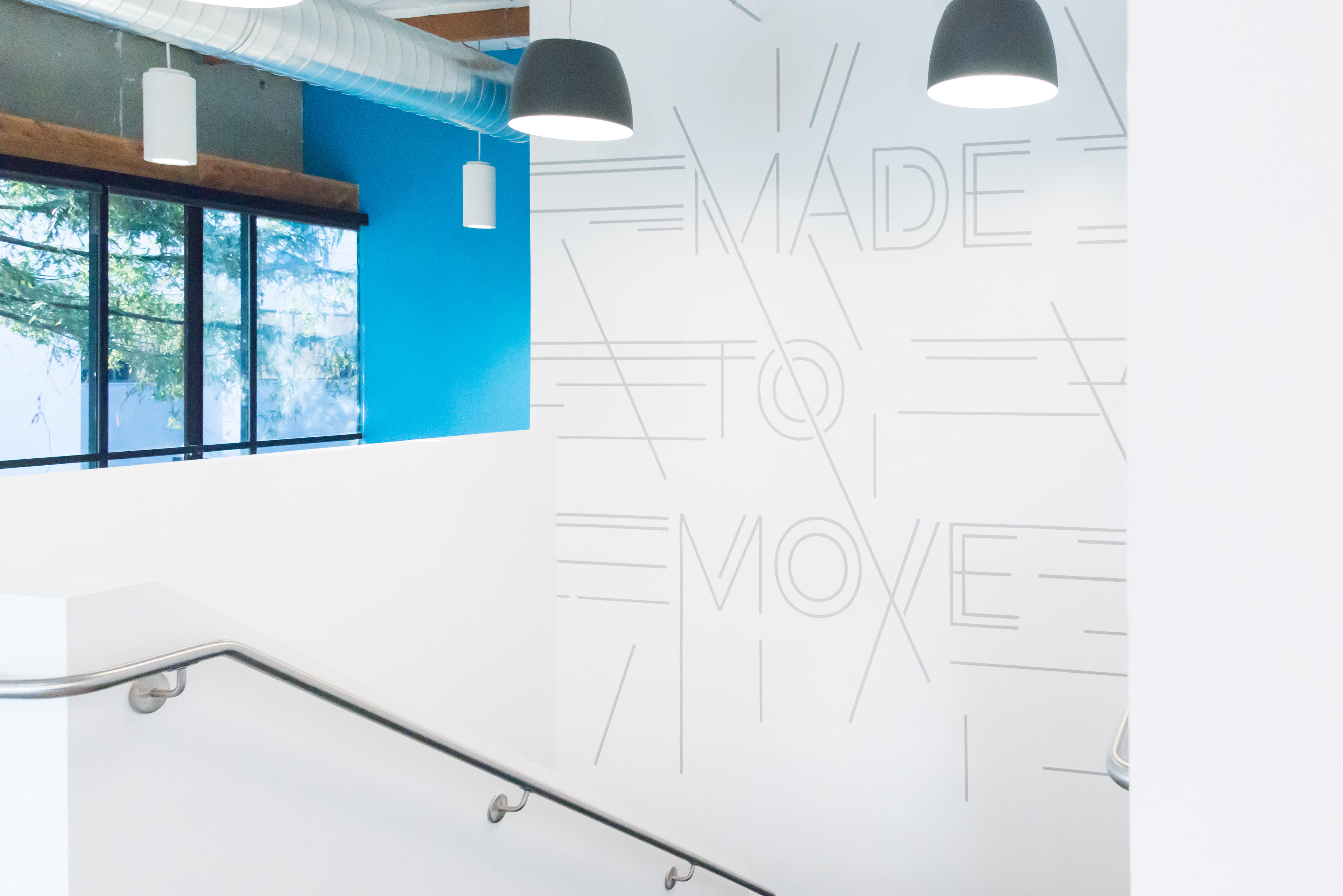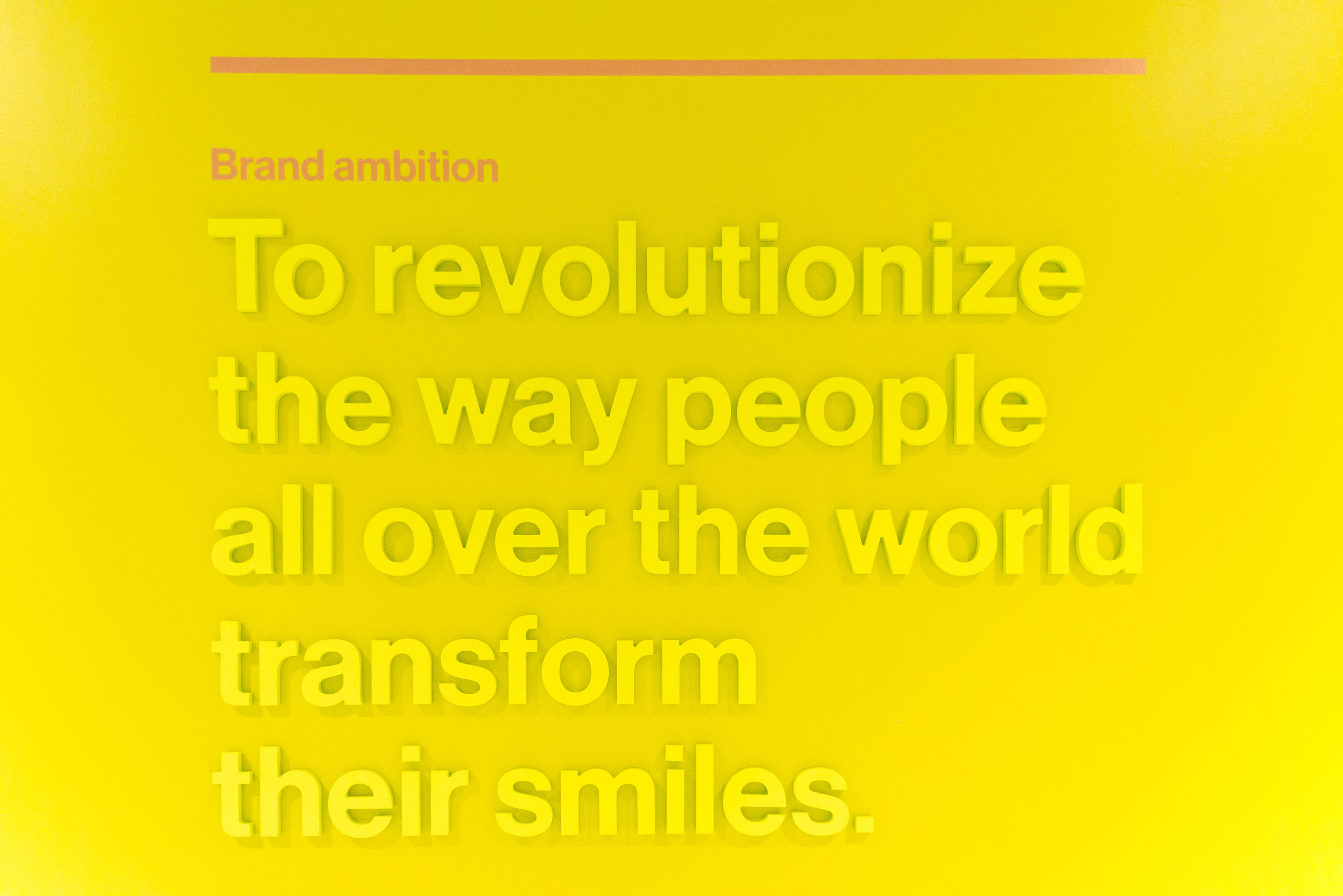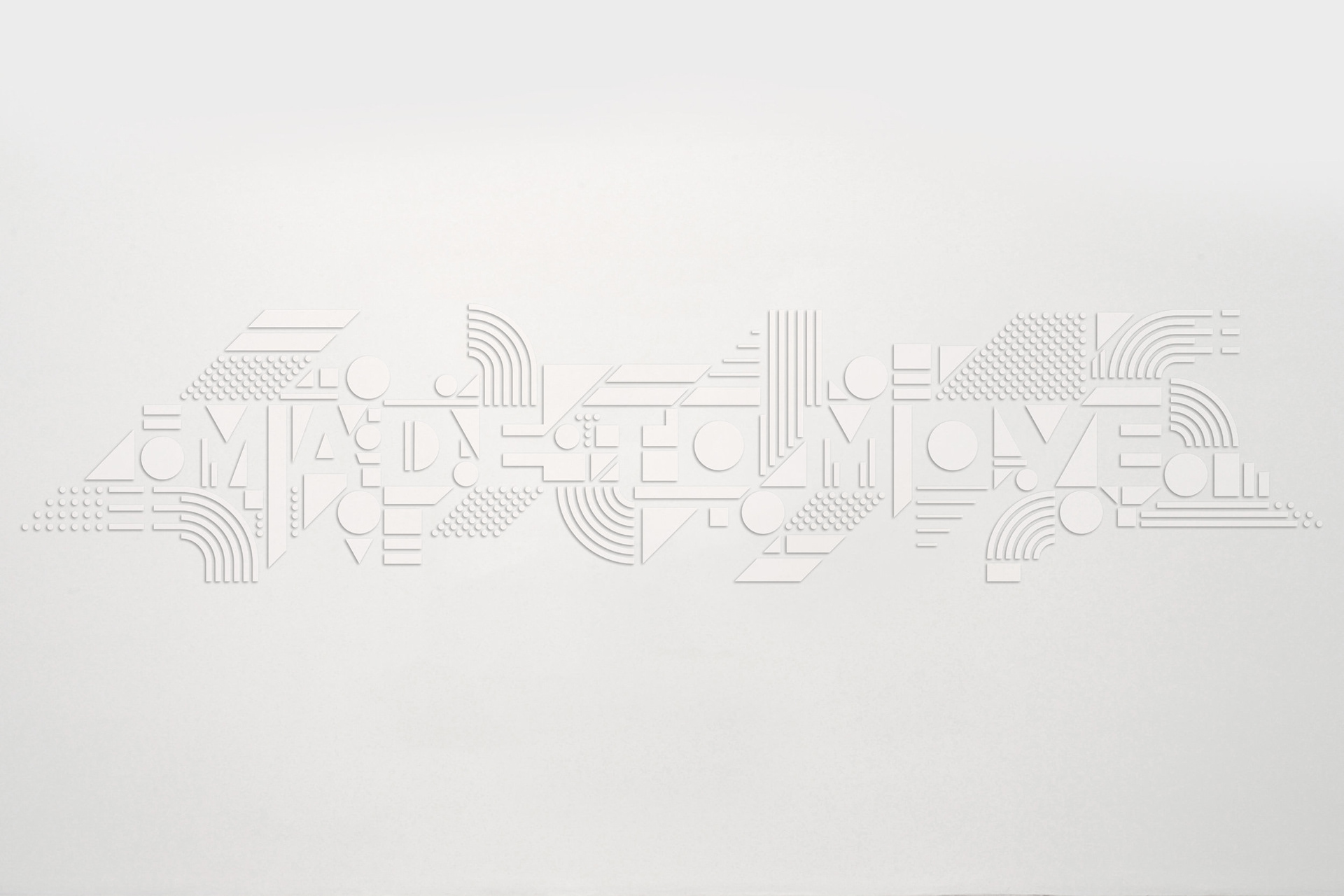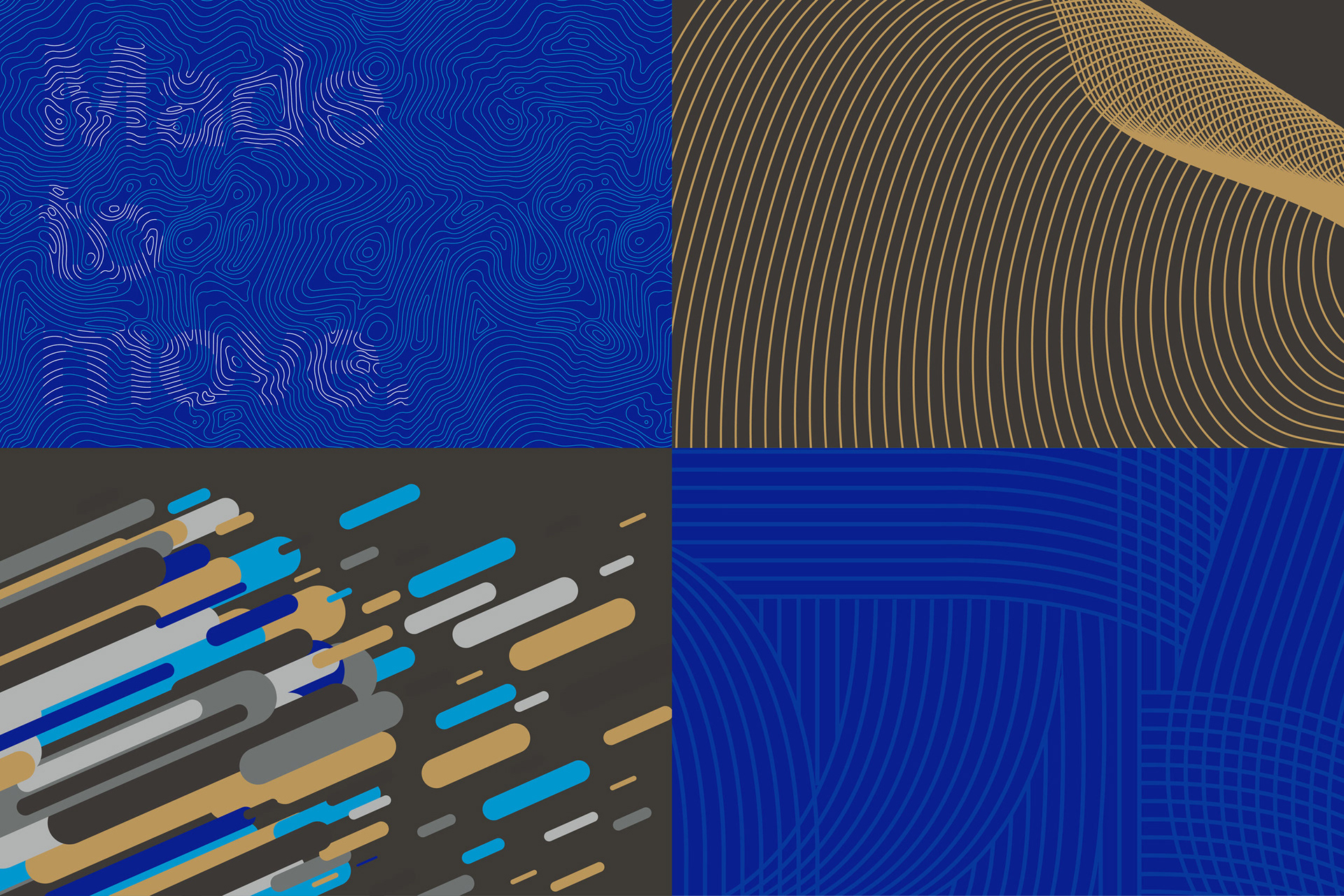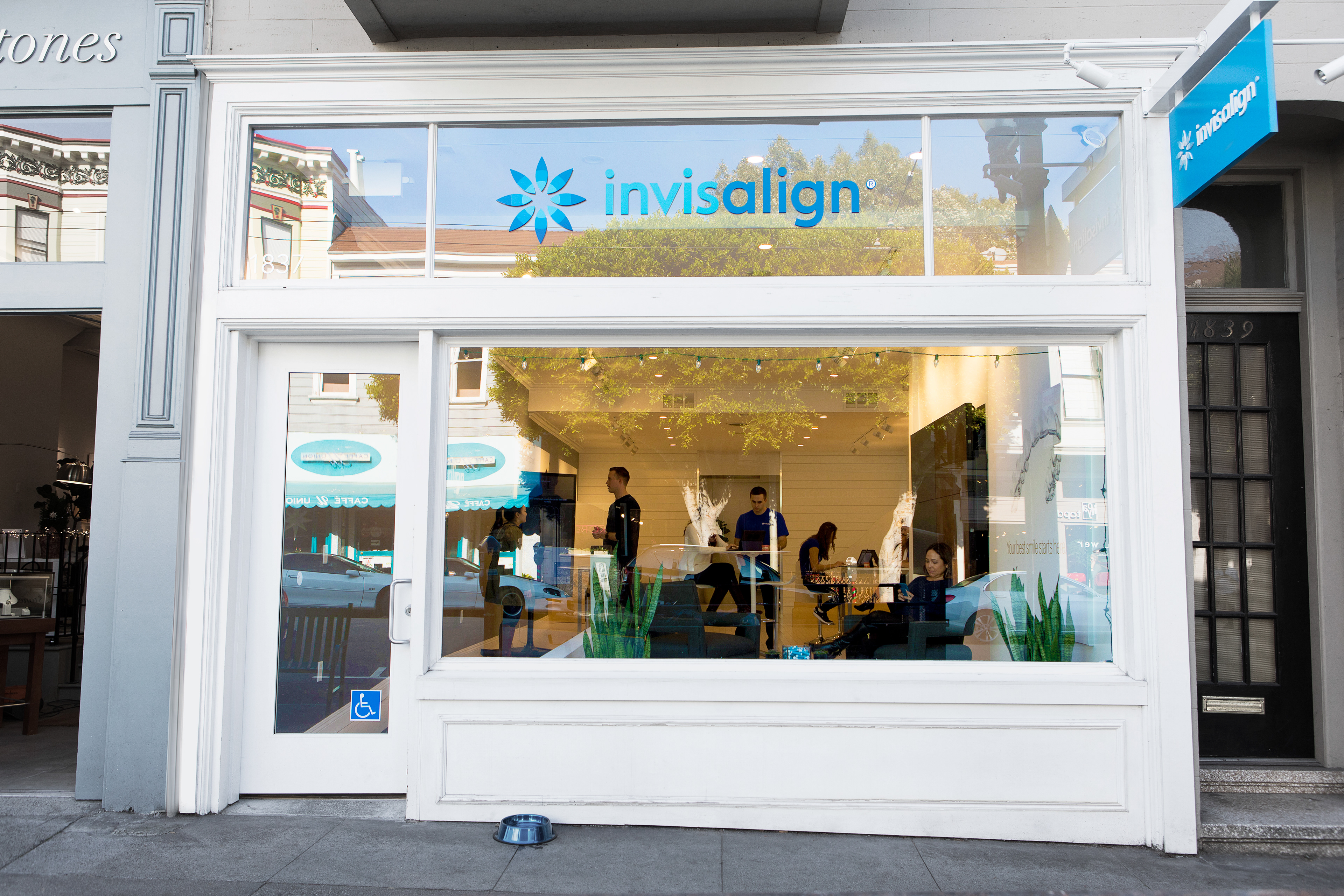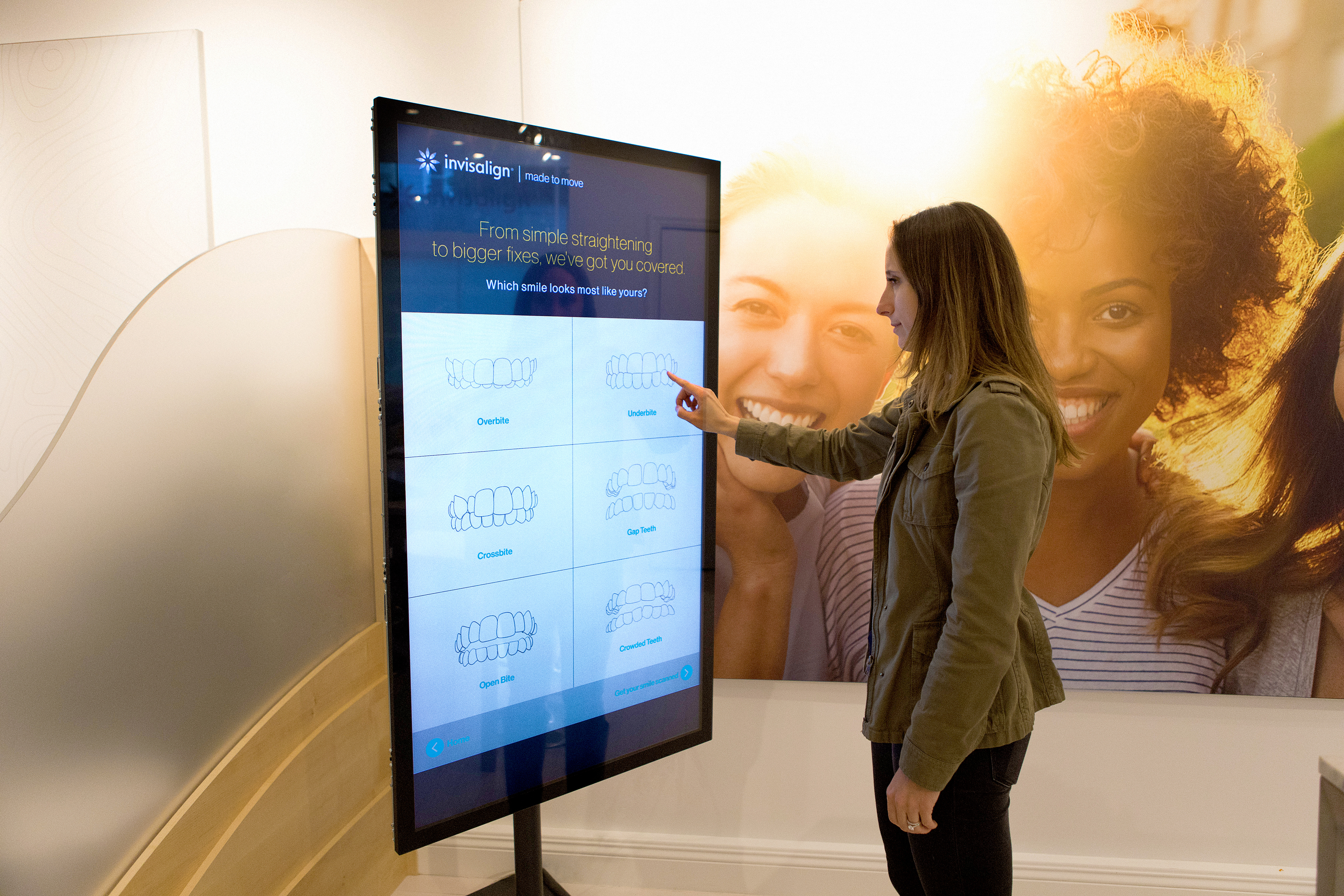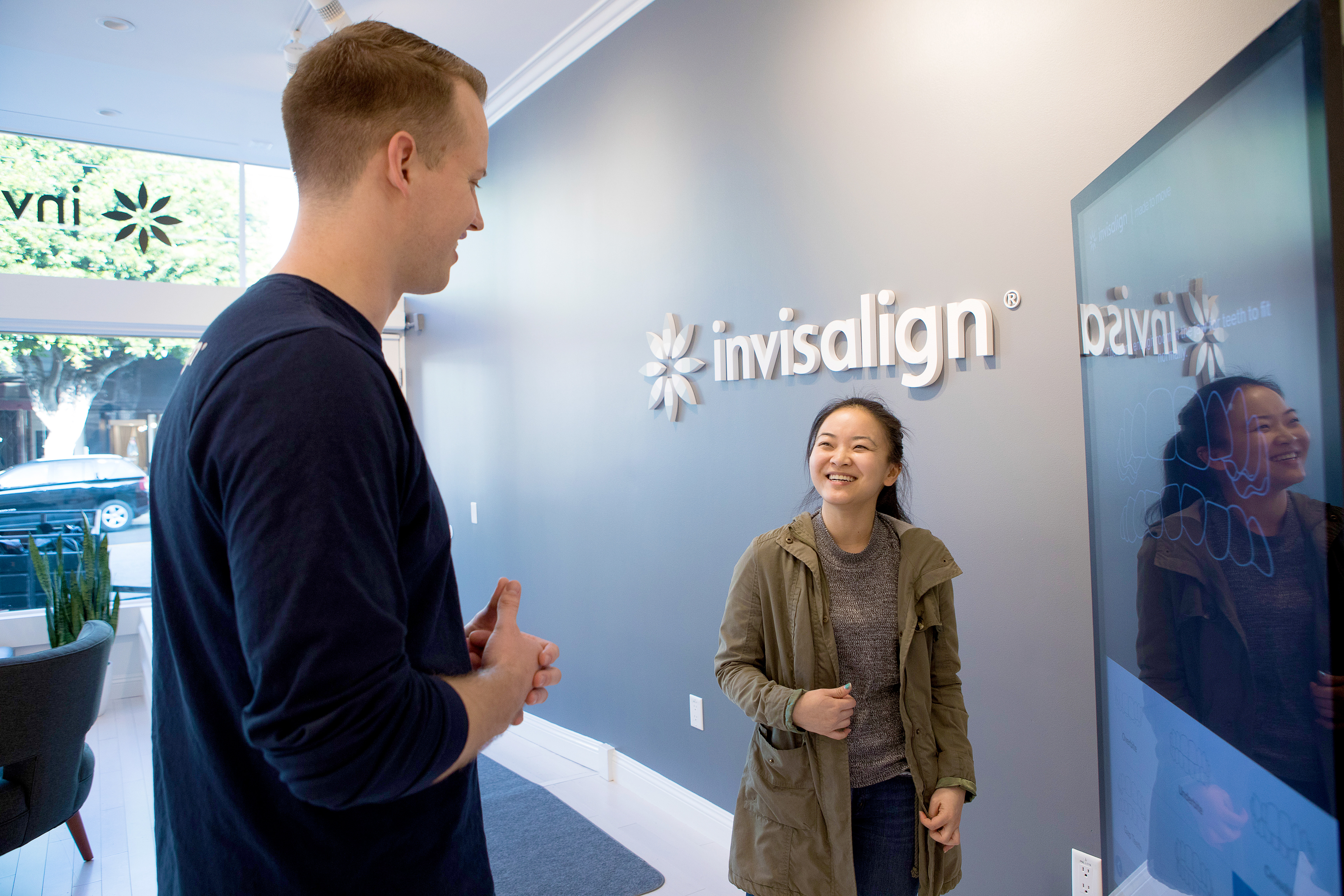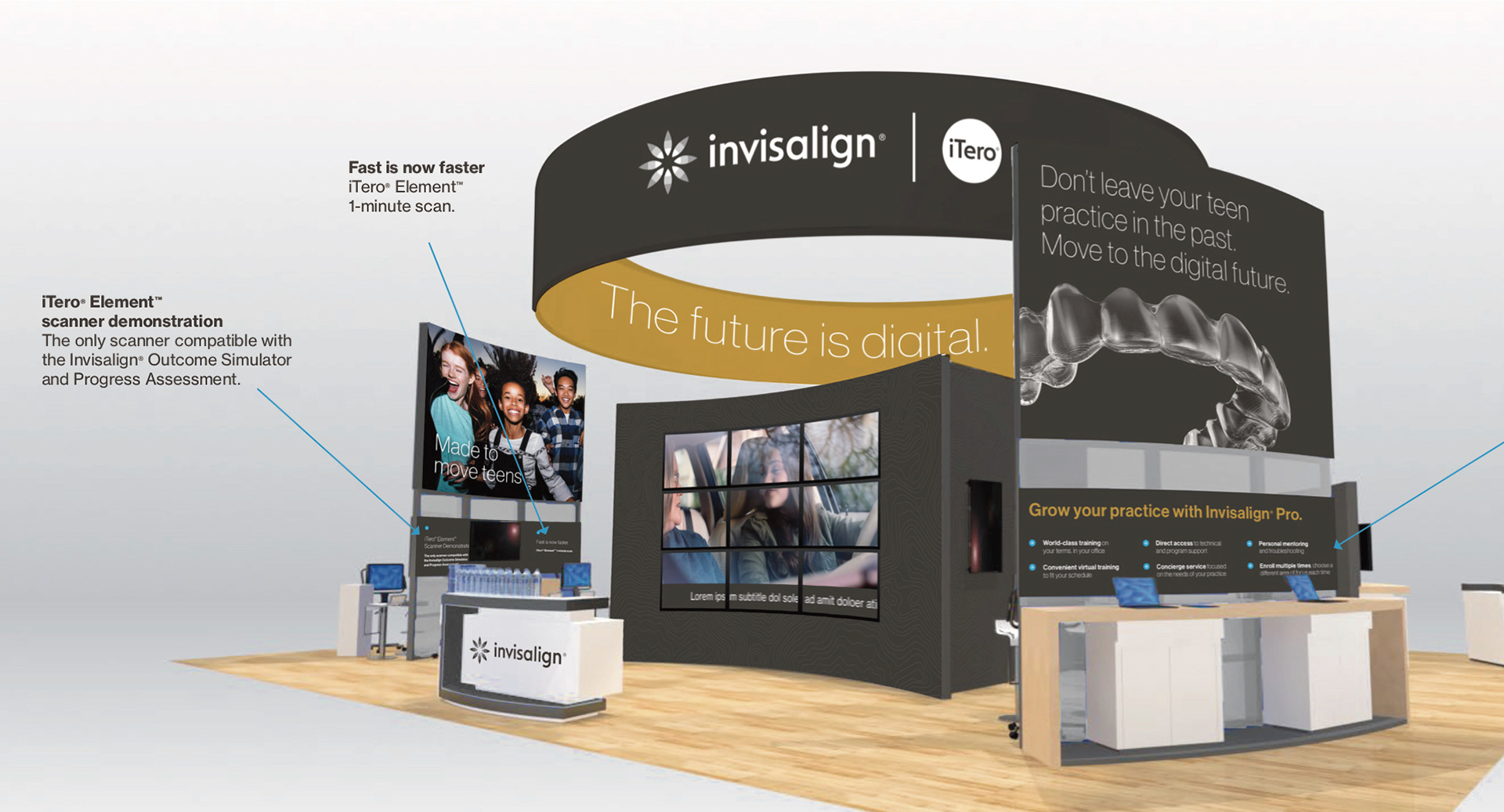 Office Designs: Anna Morse .   Retail and Trade Designs: Matthew Ulstad
This is a medical category, and a lot of it can get really technical and frankly, kinda grody.  But we set out to make every touchpoint as high-tech and premium as the Invisalign product.  We created aligners in CG and even showed things like moving teeth in a more elevated, cool-way.