Vaseline had become just another brand in a homogenous body care category. It lacked focus across its product portfolio globally and sales were declining in the US and Europe.
But Vaseline had a secret weapon.   They were the creators of little jar that everyone in the world has in the back of their medicine cabinet – Vaseline Petroleum Jelly.
The new global positioning - "The Healing Power of Vaseline" built off this heritage and became not just the new brand purpose and tagline, but the mission statement for how the brand evolved. All products were reformulated to contain Vaseline Jelly, and healing drives all new product innovations.
This positioning also led to the first CSR program for Vaseline - "The Healing Project." A partnership with NGO Direct Relief, that did great things for those living in crisis and for the brand.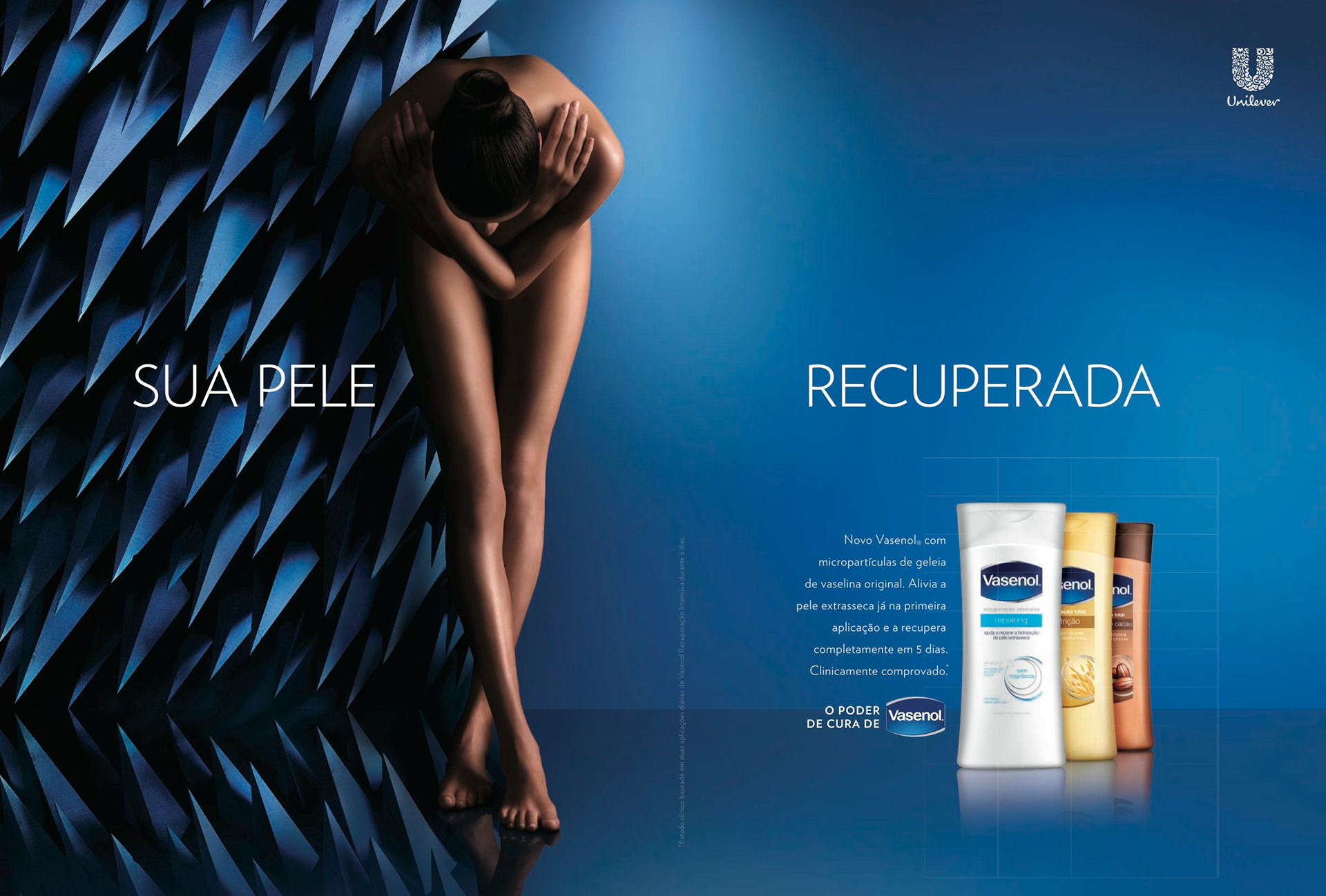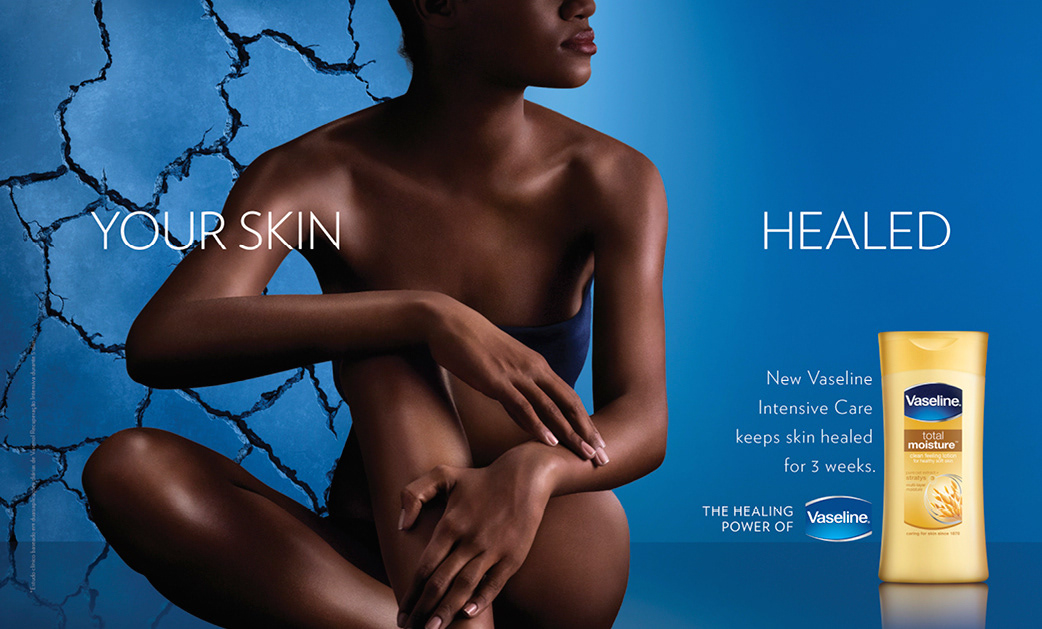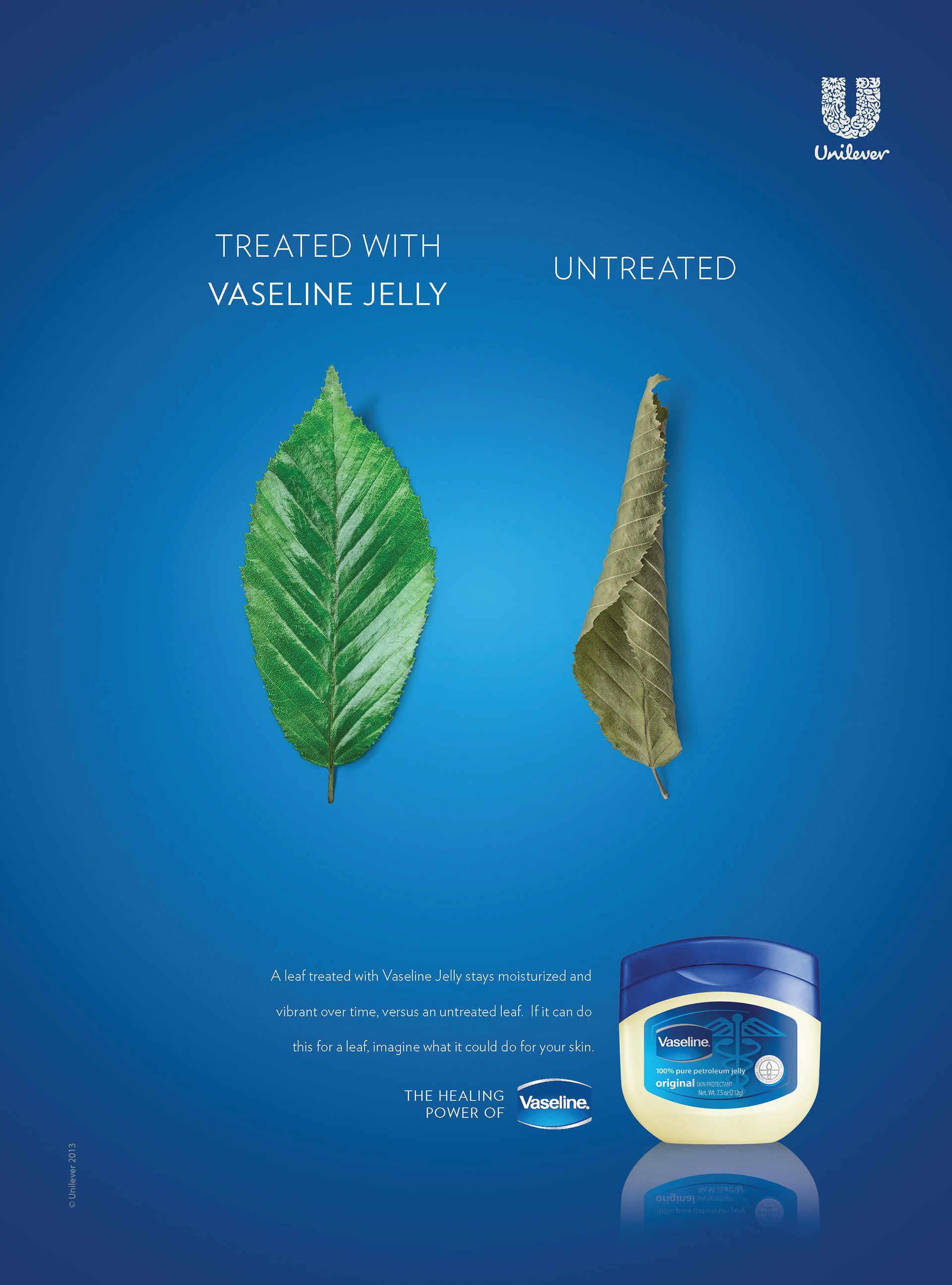 Creatives: Thibault Gerard, Katie Facada