Working at Colle McVoy, I was fortunate enough to get to work side-by-side with the amazing designers of 10 Thousand Design.  They made every brand more special, we got to create experiences, new packaging, new brand IDs and even a couple agency holiday gifts. 
Invisalign is a 5k purchase, but doctors were giving them out in a 5 cent box. It was crucial to make the experience of receiving your first aligners, as premium as the product itself.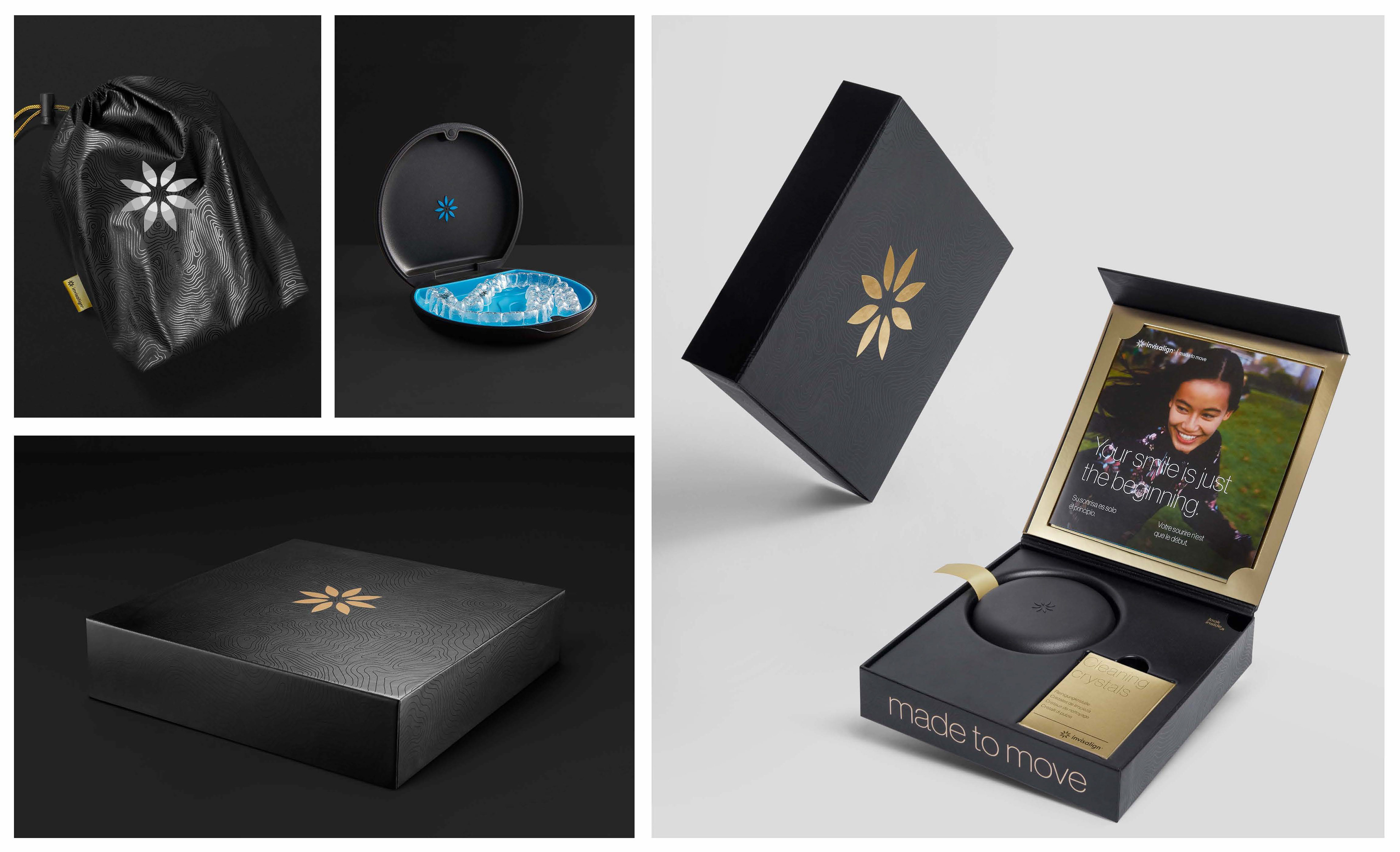 Soft-touch black box and bags are anything but "medical."  And the new black carrying-case looks like a fancy compact - and set off a frenzy of "where can I get one??!!" comments when the first picture was released on social.   
The new design elevated Invisalign from a medical device to a status accessory. 
​​​​​​​
Packaging Design:  Diana Quenomoen
Invisalign looked like every generic medical brand - white and blue. Black with pops of color and sophisticated type-face elevated the brand to a look more fitting of it's premium statue. Even collateral piece for orthodontists and dentists looked aspirational and cut thru the clutter. 
Designers: Jen Orth, Diana Quenomoen
Sometimes to do cool things, you need a bit of a daily push, so we created this series of
"Cubespirations"
to liven up the workspace (and hopefully stick around past the holiday season. 
​​​​​​​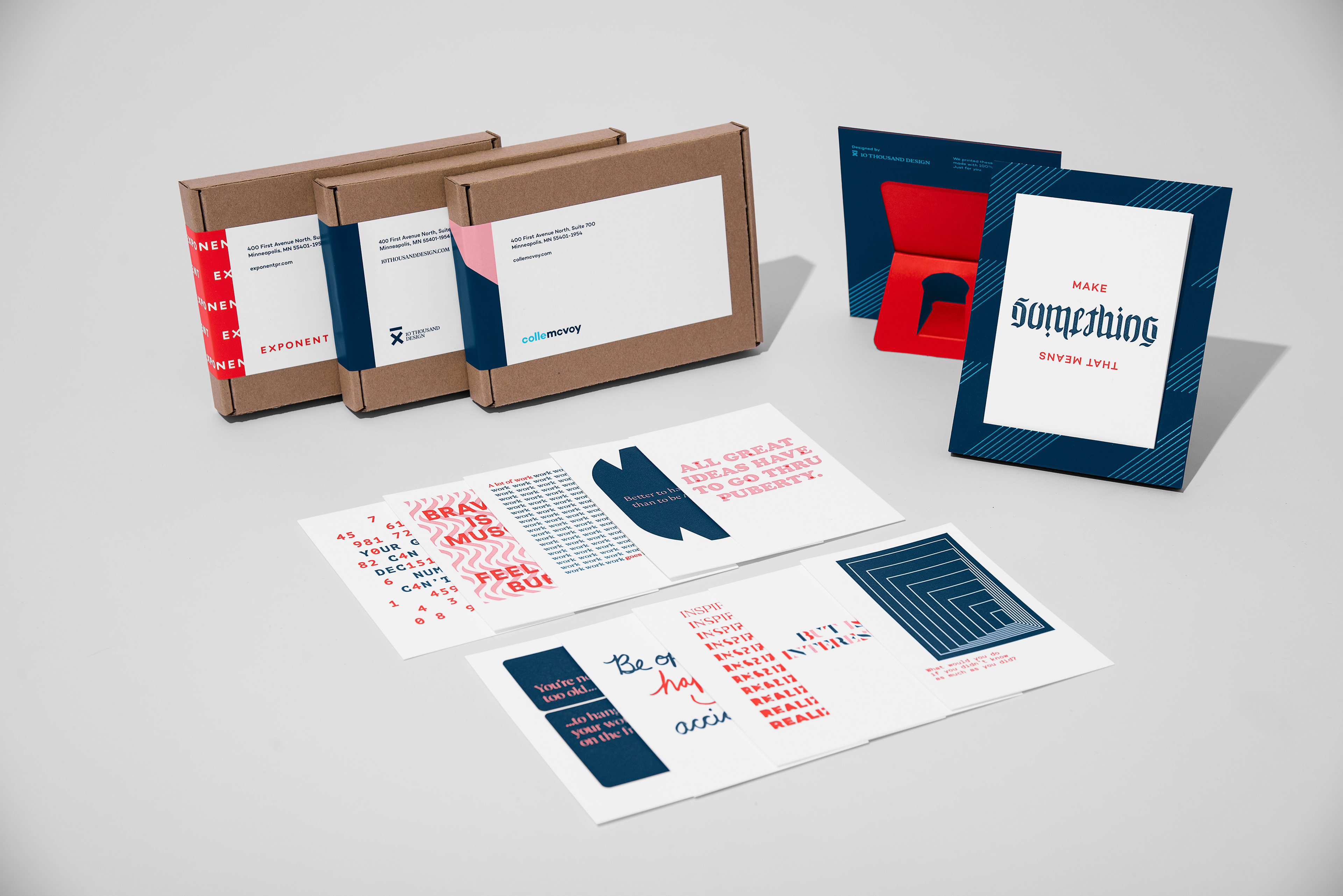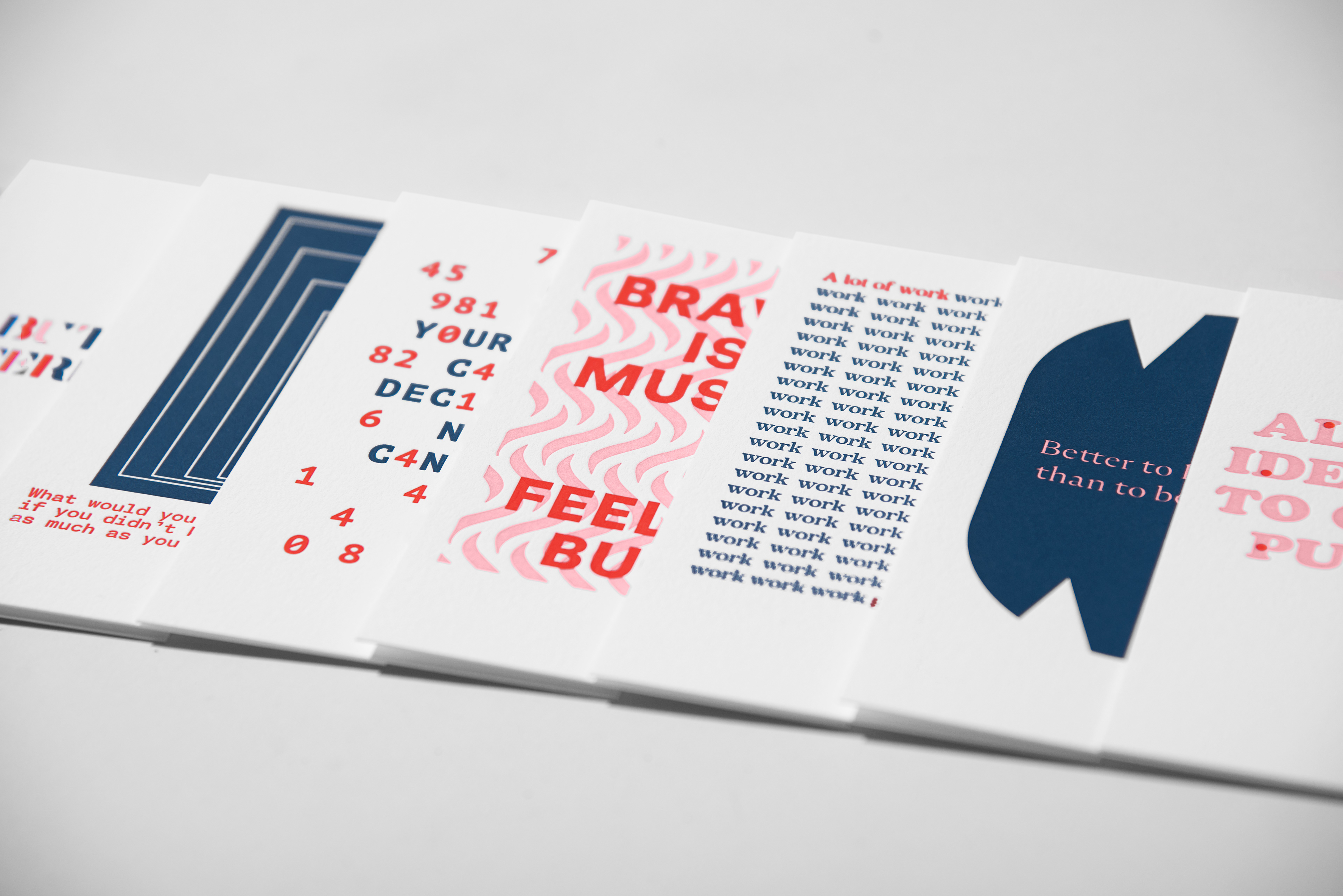 Designers: Matthew Ulstad, Adam St. John
Copywriters: Erik Kvalseth, Zach DeBlaey, Me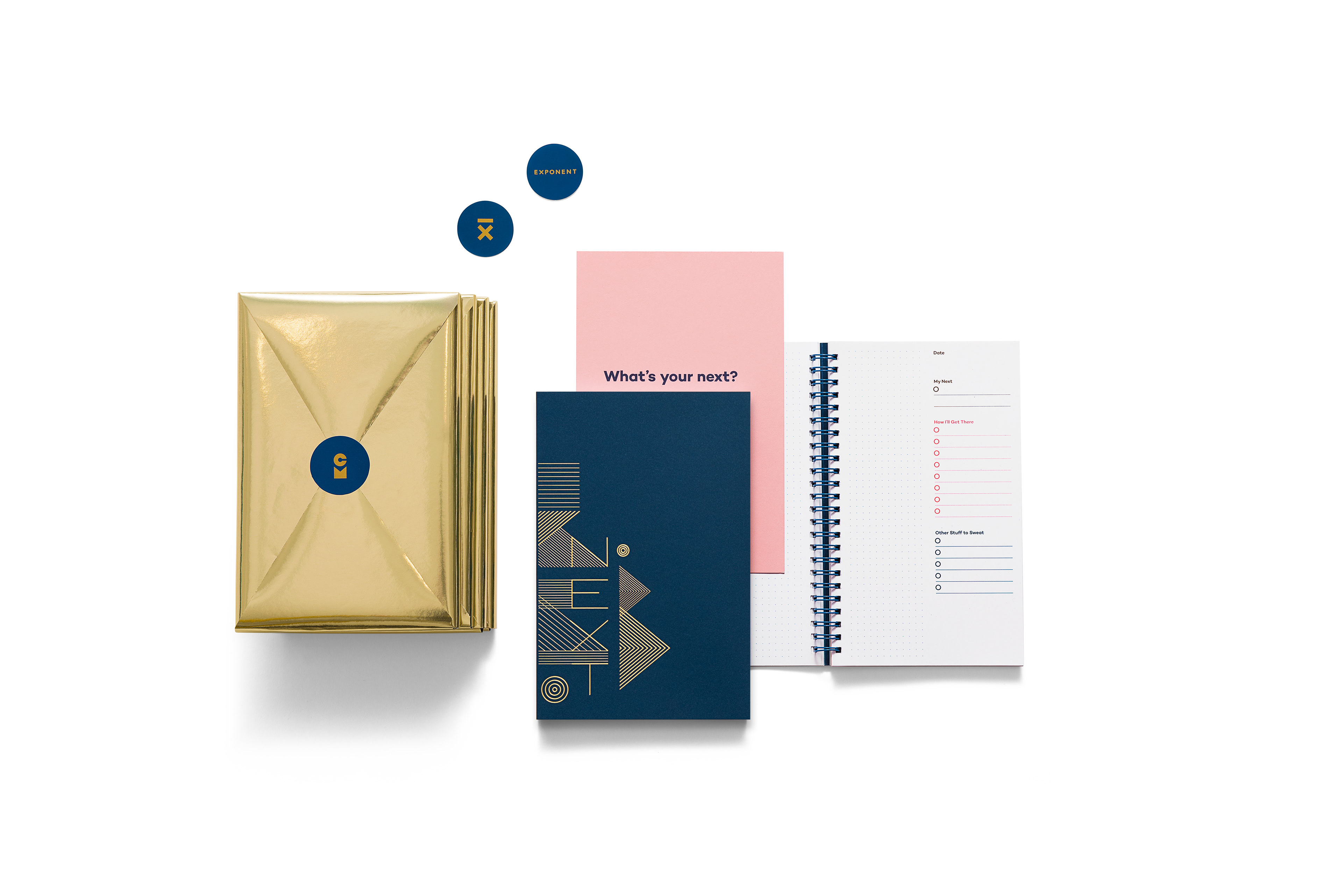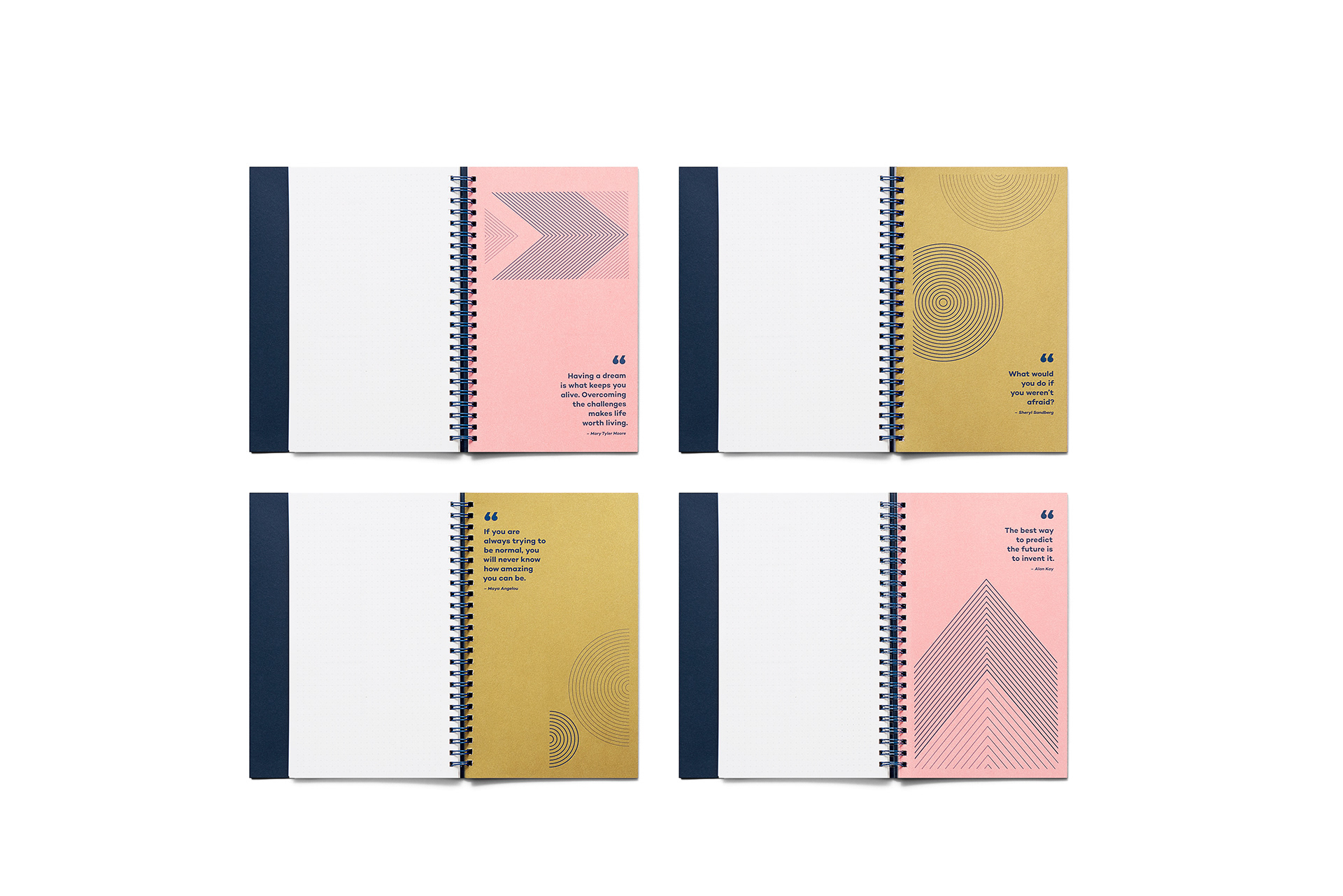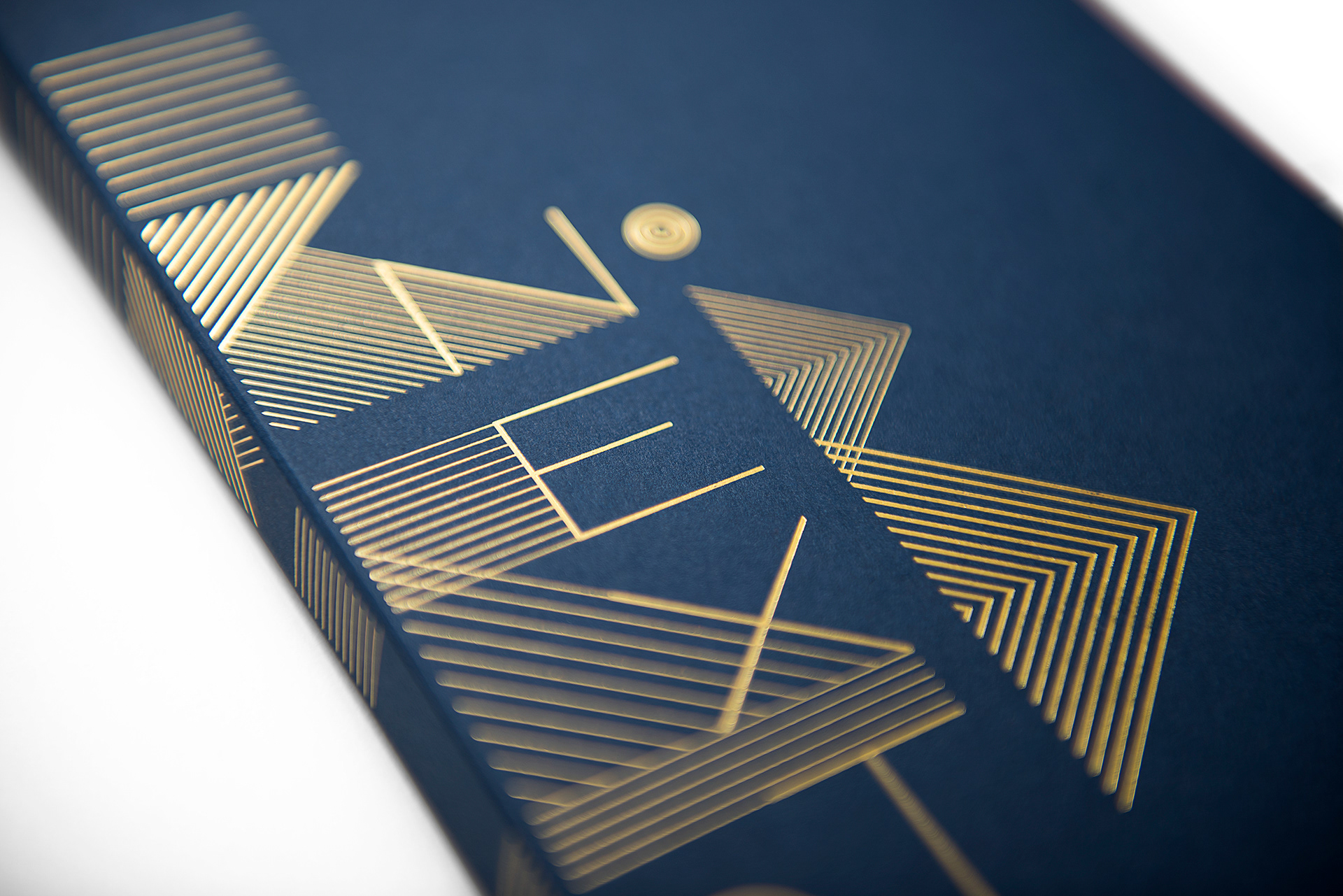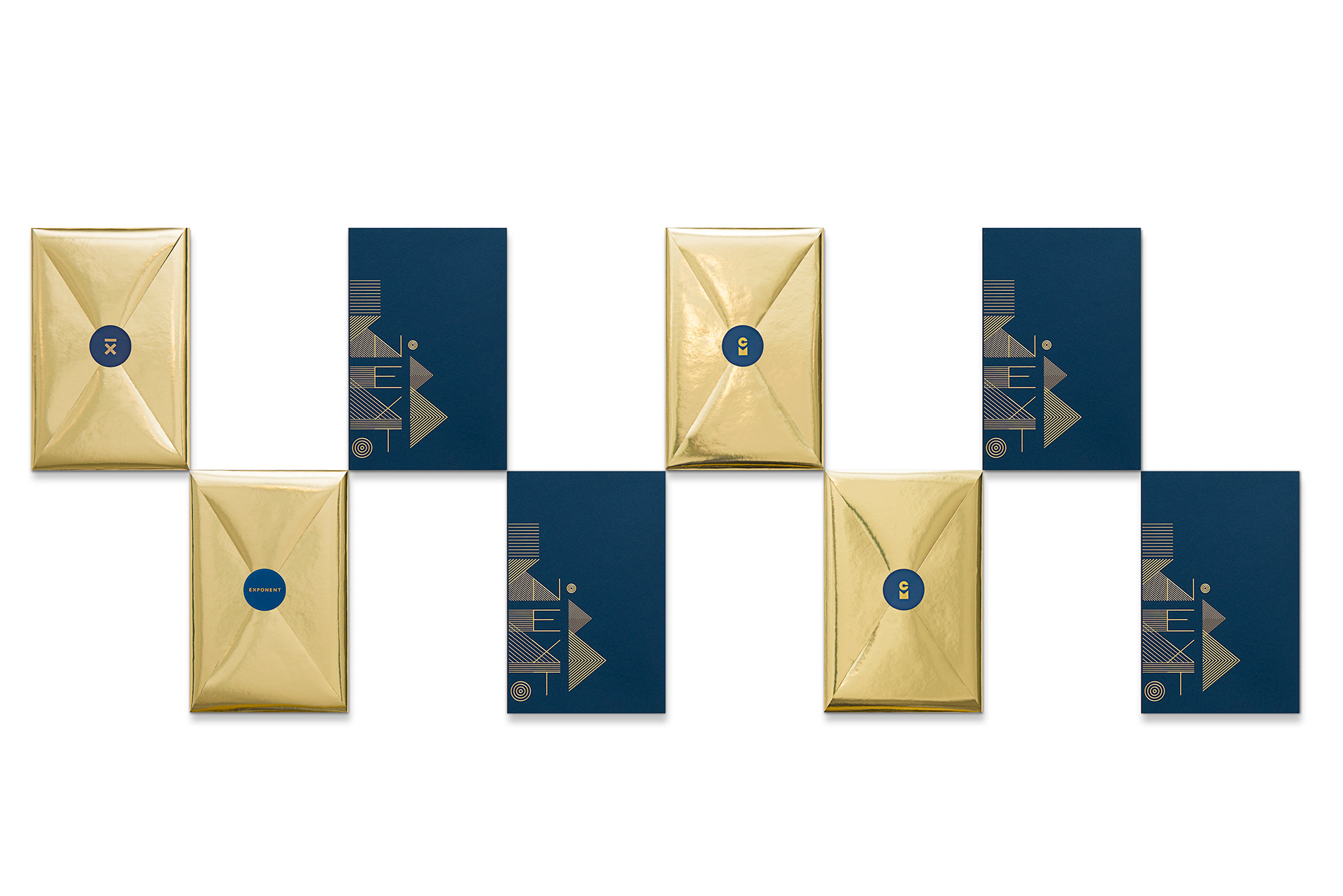 Colle McVoy's mission is to help brands find their next. Big changes happen in small steps, so to help our clients reach their Nexts in 2017, we created this special action journal.  Pages were organized to break big goals into bite-sizes and inspirational quotes were peppered throughout to provide some fire. 
Designers: Jacob Boie, Sam Soulek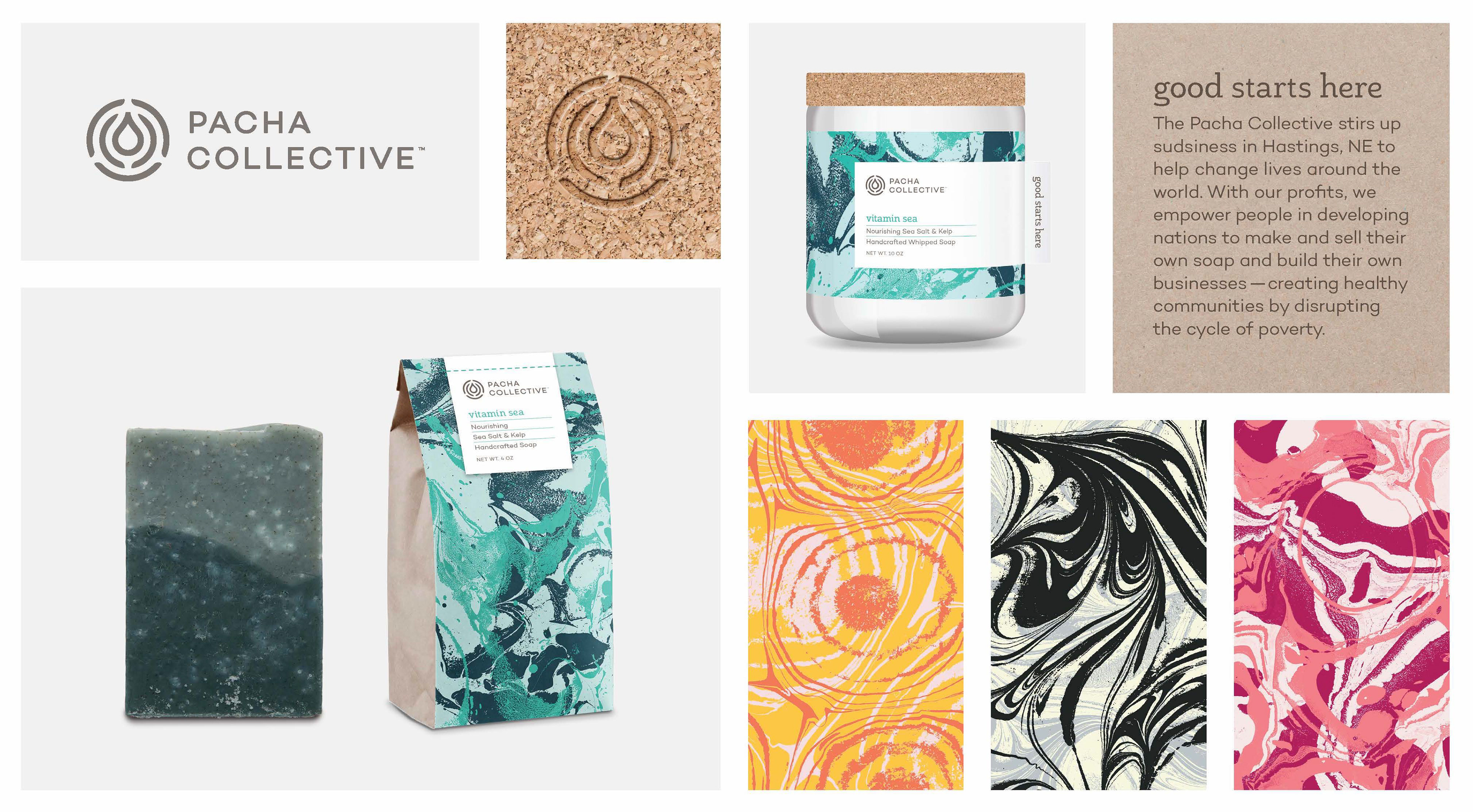 Total rebrand of Pacha Soap Co.   See the whole story on it's own project page.
Designers: Lydia Bickal, Dustin Yerks    Writer: Michelle Cherland