Ellie Mental Health started as a few clinics in Minnesota and after franchising is poised to have over 300 clinics in the next year. Ellie was founded by a CEO with a mission to turn the culture of mental health on it's head, remove stigma and bring creativity and approachability to the industry. They needed a brand that matched their DNA - that's where I came in. 
We boiled the brand down to it's core personality then blew back out in a new brand identity, new advertising, evolved website and an updated approach to every touchpoint of the brand experience.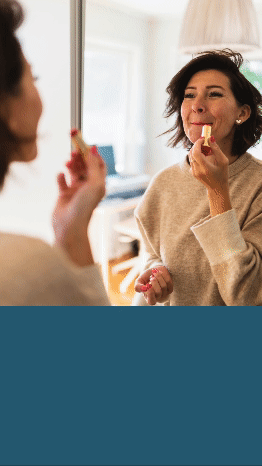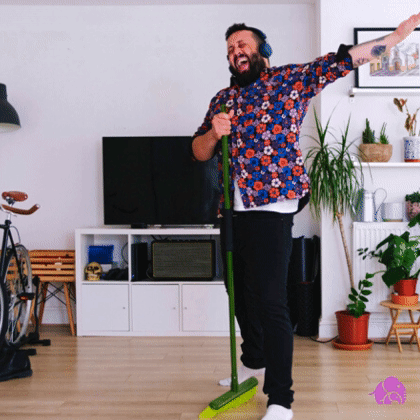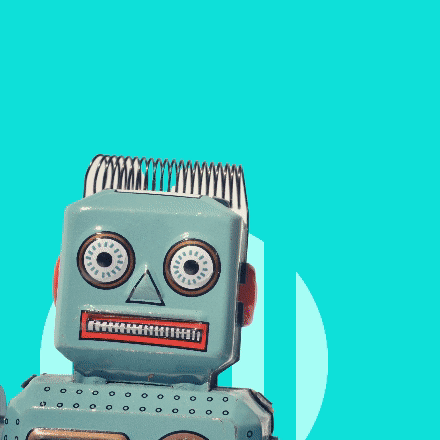 Ellie is bold, vibrant and optimistic so the new brand standards brought this personality to life. In a franchise business model, it was important not to just give them visual guidelines, but to use this document as the brand bible.
To transform the culture of mental health, you've got to destigmatize it. We set out to make every clinic touchpoint, piece of "swag" and even simple tees moments to make mental health part of the conversation (and hopefully bring a smile).